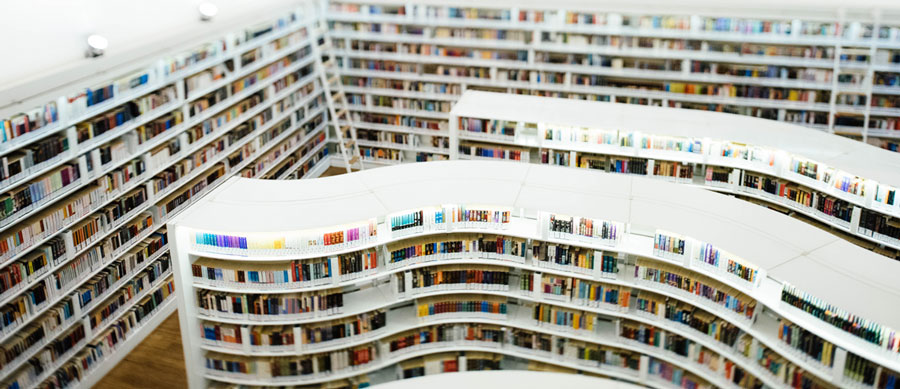 Our free Lending Library has resources for addiction counselors, parents, educators, faith-based organizations and others interested in promoting healthy behavviors, and consists of films in two formats:
Films are available for you to borrow if you live or work in Lancaster County, Pennsylvania. You can request materials online, call, or stop in.
Borrowing limits are 3 streams or 10 DVDs at one time.
DVDs can be picked up at our offices: 630 Janet Avenue, Lancaster, PA 17601.
Lending Library Directory