There are many ways to support Compass Mark's public health mission.
Your gift allows us to deepen our work, providing education & skill-building
to youth and adults across our communities.
Donate Today
Give Securely Online to our Addiction Prevention Programs.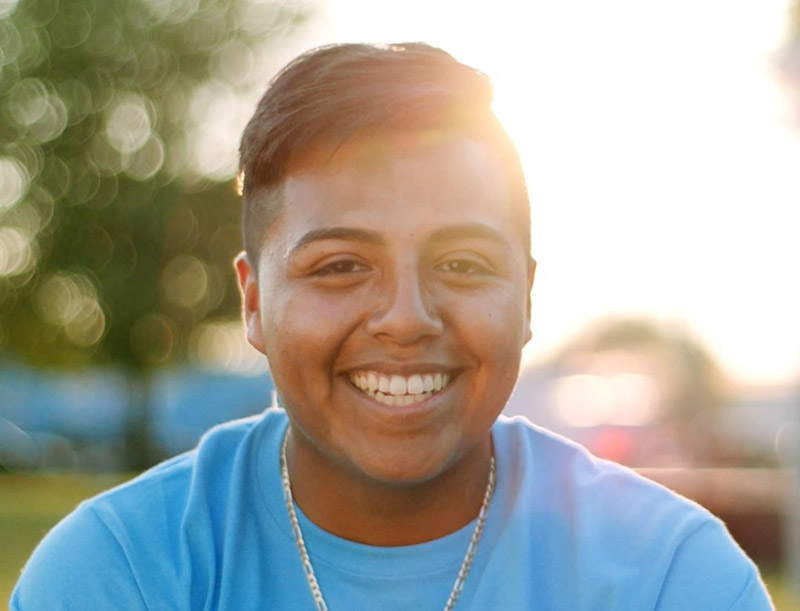 Compass Mark is recognized in the United States as tax exempt under section 501(c)(3) of the Internal Revenue Code. Our federal tax ID number is 23-6444556.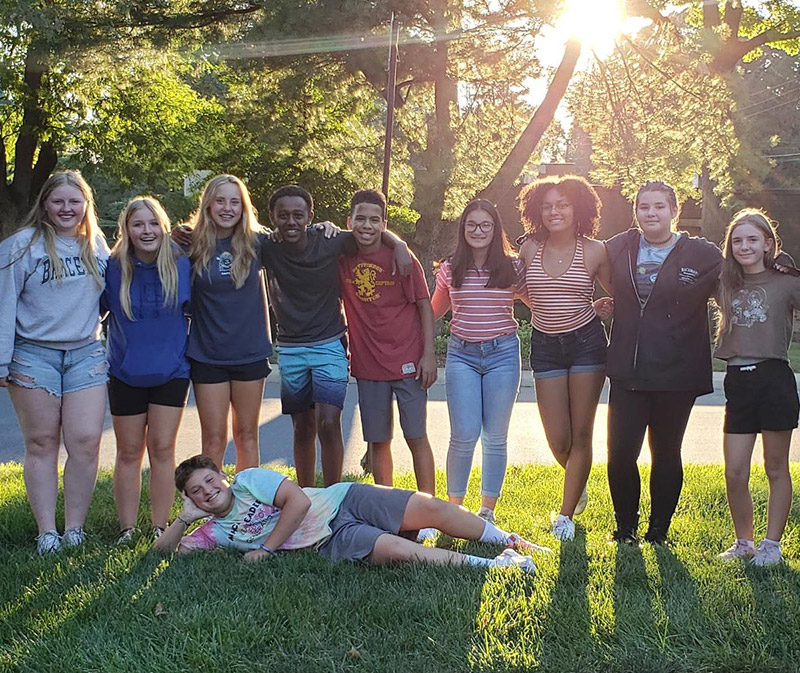 EITC Partners
The Educational Improvement Tax Credit (EITC) program, operated by the PA Department of Community and Economic Development, allows businesses to redirect their state tax liability to approved nonprofit organizations. Compass Mark is an approved Educational Improvement Organization (EIO). To learn more, contact Eric Kennel, Executive Director.
Thank You to Our 2022-23 EITC partners
Legacy Giving
Leaving a legacy gift to Compass Mark means planting the seeds of prevention for public health benefits tomorrow. Planned gifts make a lasting impact on the wellbeing of the community, not just today, but for years to come. Consider leaving a planned gift to Compass Mark in your bequests, memorials, or will today.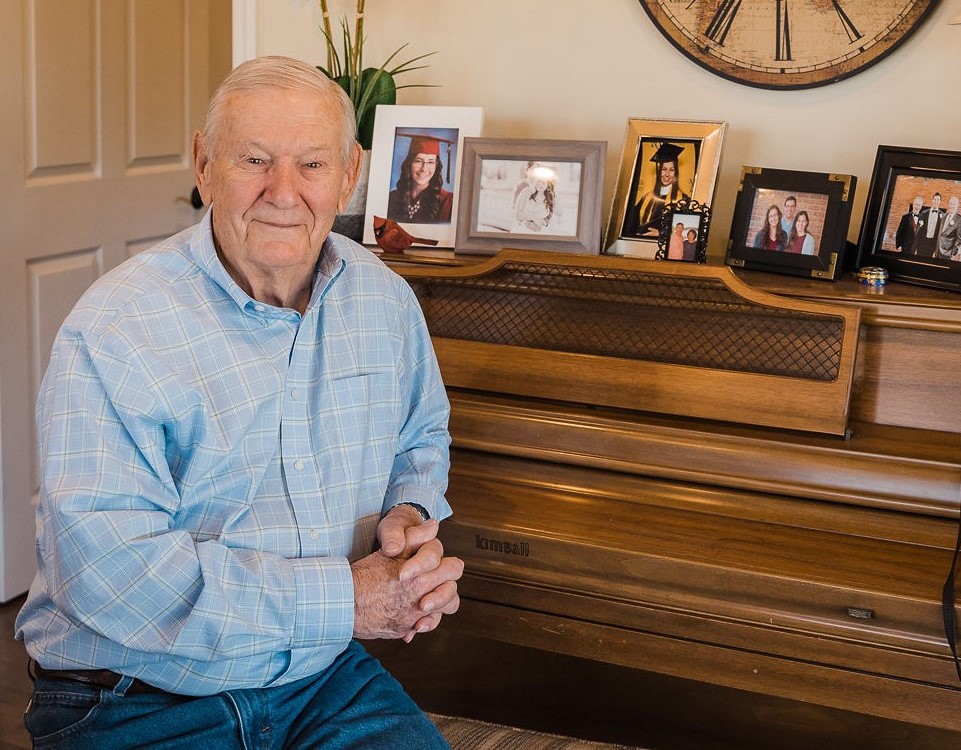 Learn More About Giving
Reach out to Tim to learn more about ways to support Compass Mark.