Lew Jury's Legacy
Dr. Lew Jury, Superintendent Emeritus of Manheim Central School District in Lancaster County, has supported Compass Mark for four decades. He explains why he chooses to fund our public health work as part of his planned giving.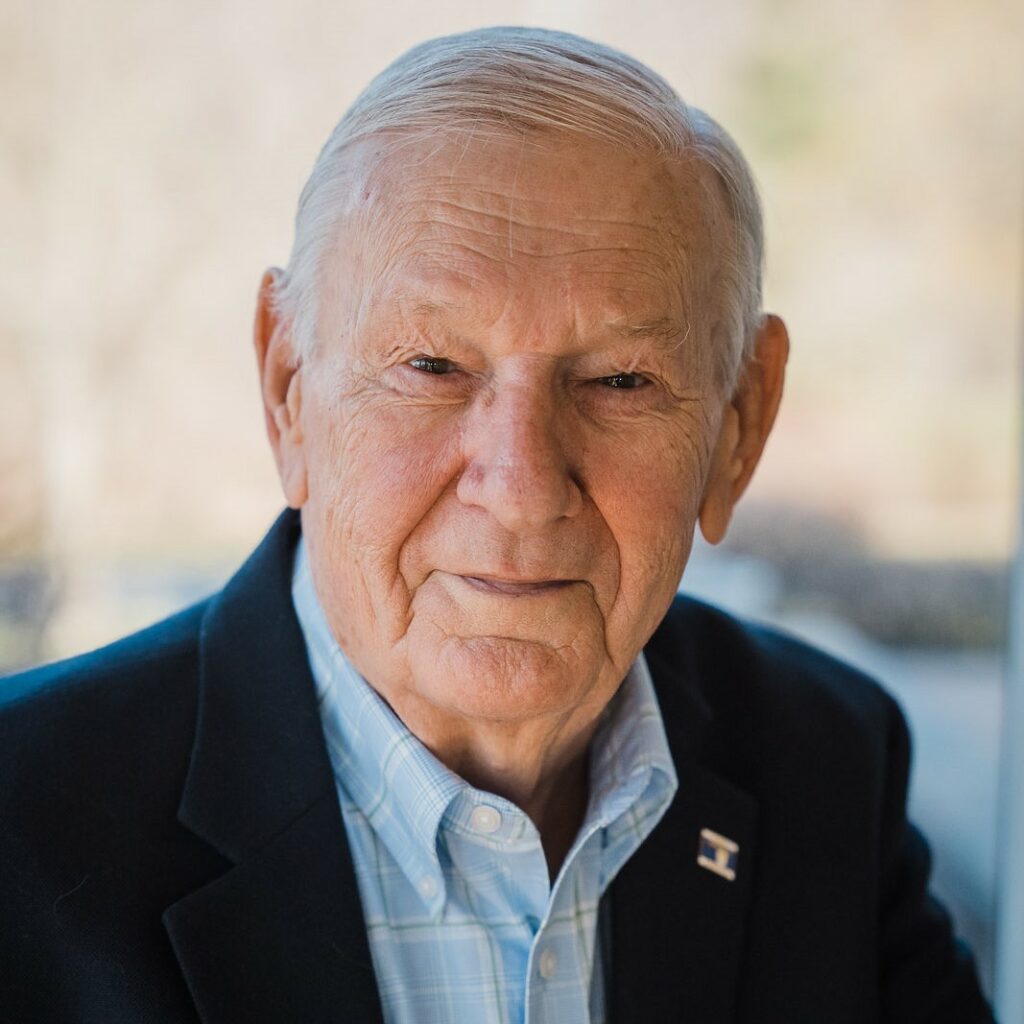 "I first joined Compass Mark years ago through an invitation from the regional leader of a professional employee union. As a school district administrator at that time, I was working with an employee whose alcohol use had reached a crisis point and I needed to make a decision—either terminate his employment or help him find treatment for his addiction.
I chose the latter and organized an intervention with the cooperation of his family and colleagues. The employee made the courageous choice to seek professional help. He went into a treatment program directly from my office and his life was forever positively transformed by the invitation to change!
The success of that intervention and the fact that a "second chance" was offered did not escape the notice of the union's regional leader. It was the result of his subsequent invitation to join Compass Mark's board that I have spent many years committed to their mission of prevention. Again, the power of an invitation!
I decided a few years ago to make annual gifts in support of Compass Mark's mission and to do it now rather than wait until my will is probated. I've learned that giving generously of my resources can be very impactful to organizations like Compass Mark, which has immediate needs and many opportunities to change lives right now. At the same time, it has reinforced for me how the act of giving also generates profoundly positive feelings—knowing you are helping in some small but significant way."
Learn More About Legacy Giving
Reach out to Tim to learn how to support Compass Mark with your bequest.