Being active partners with others—from people who live or work in our service areas to helping professionals with similar goals—is the best way to improve public health.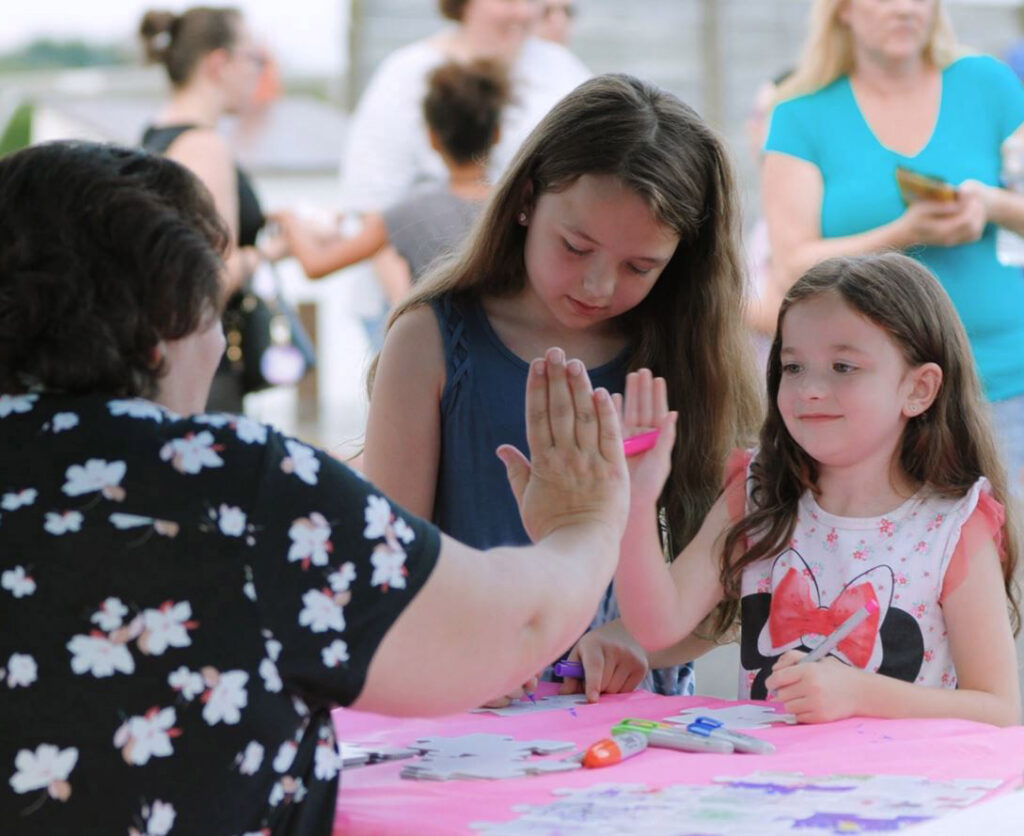 Community Events
Community events allows Compass Mark staff members to meet people where they're at—in their neighborhoods and workplaces. Across Chester, Lancaster, and Lebanon Counties, PA, we show up as a resource for parenting and prevention tips, as well as treatment and recovery options. We love connecting with the communities that we serve—reach out about your upcoming event!
Speaking Engagements
Our public health experts address audiences on topics relating to the prevention of addiction disorders, increasing mental health and well-being, and accessing treatment and recovery resources. Be in touch with requests!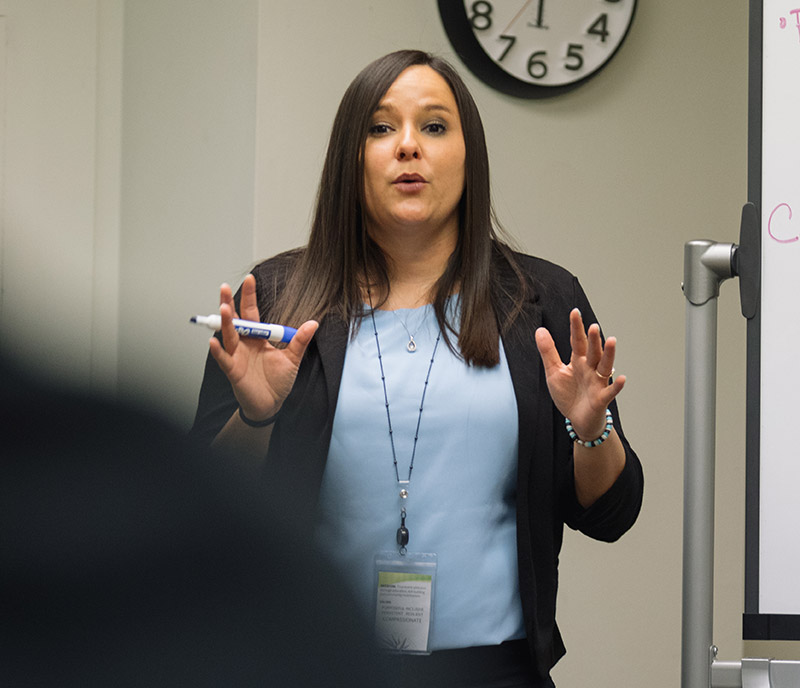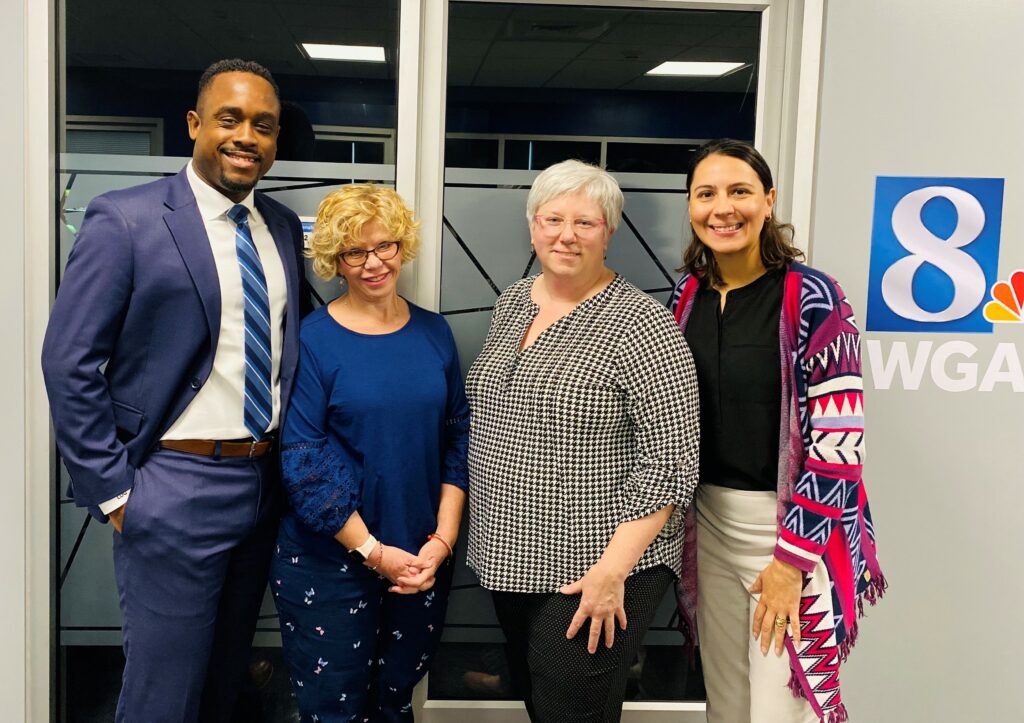 Partnerships
Our work is more effective due to our partnerships with organizations across the Commonwealth. From other non-profits to schools, businesses, faith-based organizations, and government systems, we value collaboration and welcome new relationships which further the health and well-being of all in our communities.