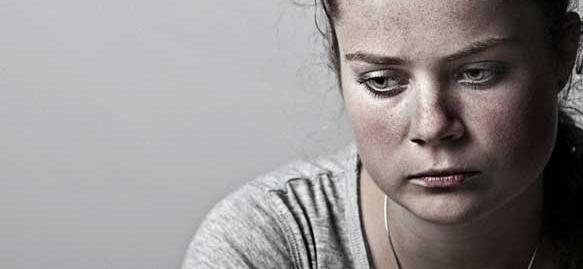 Part 2: Fear is an Ally
If I am aware of what the fear is, the fear becomes my ally. Instead of acting on the fear, I recognize it, and that leads to a change in thinking.
Cost of Anger
Acknowledging our Fears
Change is possible. If we work toward not reacting with anger, then we become more content, effective, and compassionate to the people we love.
FMS Product No: 01400