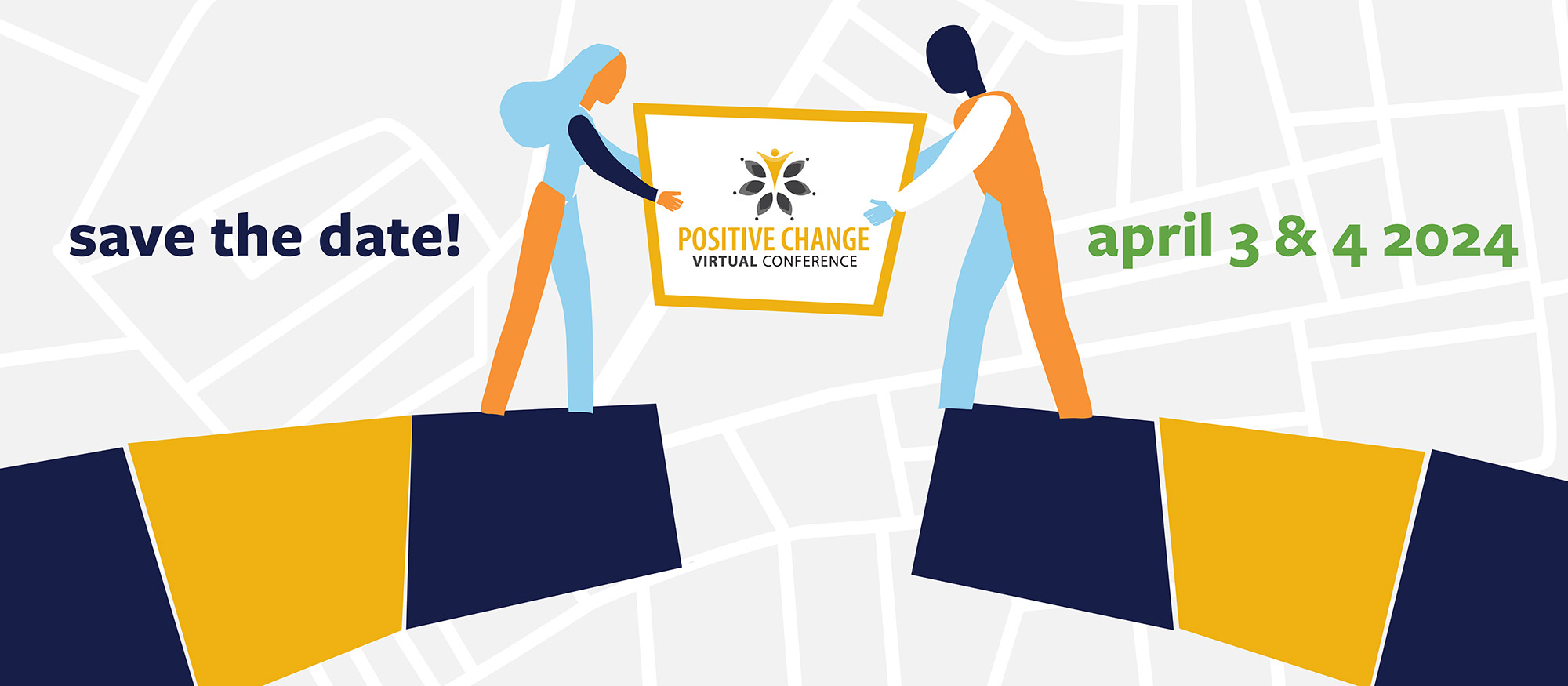 Positive Change Virtual Conference
Bridging the Gaps: Building Integrated Systems of Care
Event Partners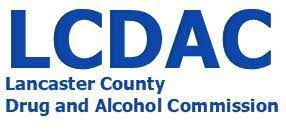 Registration opens January 2024
The Positive Change Virtual Conference is an annual event designed to offer practical tools, as well as inspiration and encouragement, to those working in helping professions where addiction & mental health disorders are present.
This year's theme is Bridging the Gaps: Building Integrated Systems of Care. Our communities continue to both recover from the pandemic and to face increases in resulting addiction and mental health issues. Professionals are rising to the occasion but do experience barriers to helping their students and clients. Conference sessions will help bridge the gaps between the need for services & capacity, and between the mental health & addiction fields.
Who should attend?
This community conference welcomes professionals and students from the fields of education; criminal justice; behavioral health; substance use prevention, treatment, or recovery; or healthcare. Other members of the public are also welcome to attend.
Call for Presenters
You are invited to submit a proposal to present at the Positive Change Virtual Conference.
Presentations should also fit within one of the following three workshop tracks for conference attendees: Education & Schools, Prevention, or Treatment & Recovery.
Download the Call for Presenters Packet and apply to speak by December 18th!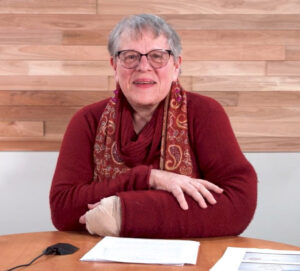 Sponsor the Event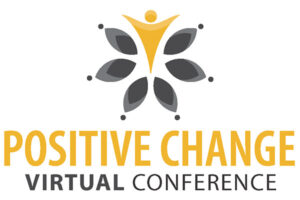 Collaborating with Sponsors is important to us! We offer valuable sponsor benefit packages that will get your brand in front of the people who need to know about it.
Download the 2024 Sponsorship Packet, and reach out to Tim Steffen, Director of Development & Communications, with your questions today. 717.299.2831 x227
Cost & CEUs
Information coming soon!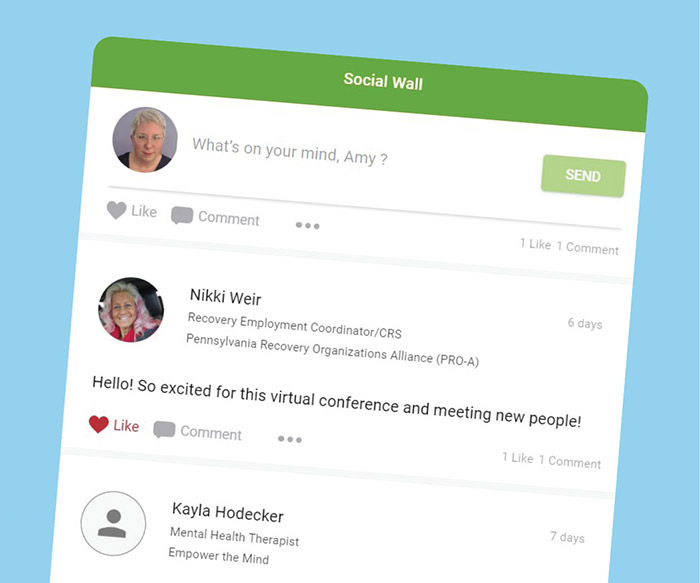 2024 Planning Committee
Samhar Almomani, Elizabethtown College; Sarah Herr, Innovo Detox; Eric Kennel, Compass Mark; Heather Lehman, Millersville University; Deb McCoy, Compass Mark; Teri Miller-Landon, Compass Mark; Josh Mountz, Compass Mark; Eric Rodriguez, Caron Treatment Centers; Amy Sechrist, Compass Mark; Lisa Starr, Lancaster County Drug & Alcohol Commission; Tim Steffen, Compass Mark; Jessica Weiss-Ford, Millersville University