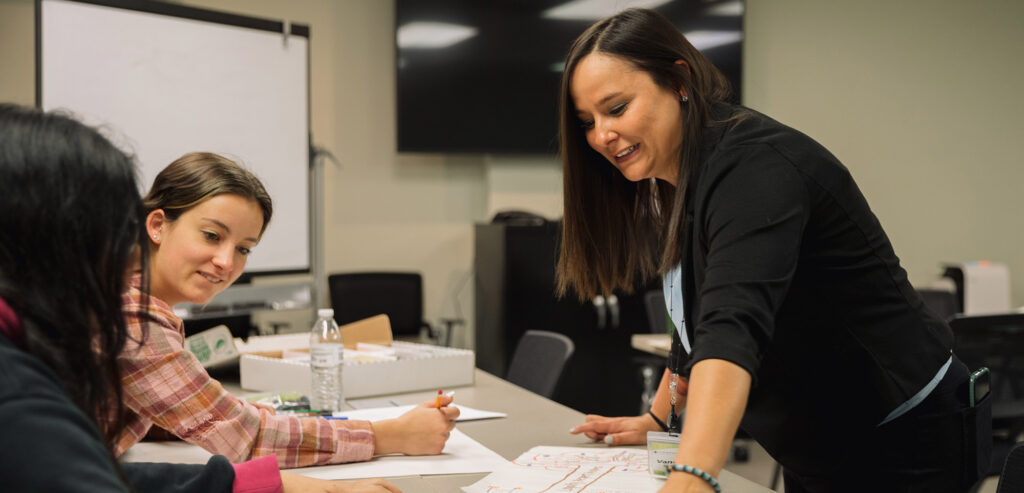 Compass Mark focuses on youth in the criminal justice system this month because—like adults—many enter this system due to the multiple hardships they have faced, including childhood toxic stress. Young people with mental health or addiction issues—or both—have a higher risk of being arrested than the general population. Our public health focus means that we strive to prevent harm to physical and mental health by promoting positive youth development.
Our guest speaker this month is Lance D. Greene, Esq. of Saxton & Stump, formerly an Assistant District Attorney for the County of Lancaster. Lance's passion for providing rehabilitation and skills to young people in the justice system dovetails with our prevention goals and inspired this post.
What Are the Issues with Detention?
Detention occurs when a young person's court case is formally processed, and they are confined to a youth detention center. Research shows that positive development is hampered for these youth and that:
They're exposed to unacceptable rates of violence and maltreatment
Recidivism rates increase dramatically
Detention is more expensive
It lowers high school graduation rates and future employment prospects
A high percentage of detained youth pose minimal risk to public safety, and;
Much better options exist
Prevention and Solutions
Ongoing stress can't always be avoided. Children impacted by divorce, abuse, or neglect need stable and loving adults who can soften the effects of the ACEs and minimize long-term damage. The following positive influences can make all the difference for children experiencing toxic stress:
Relationships with trusted adults
Building self-efficacy; focusing on what they can control
Learning how to self-soothe and regulate emotions
Developing hope in the future
What Do Diversion Programs Look Like?
A wealth of research shows us that diversion programs are very effective—if they focus on youth developing new skills and coping with personal challenges. When programs target common risk factors; including poor bonds to family, school, or community; lack of positive role models; and poor academic performance; they increase life skills, lower recidivism, and set young people on a positive path.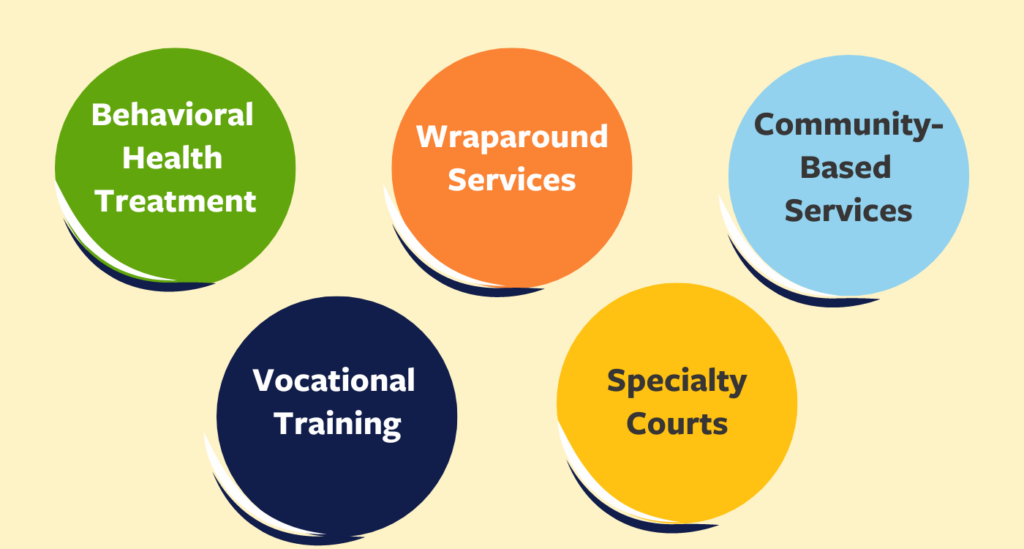 Giving Youth Tools to Succeed
A shortage of diversion opportunities exists in Southcentral PA, and we encourage everyone to play a role in expanding beneficial programs for our kids. Non-profit organizations such as The Academy and Boys & Girls Club of Lancaster offer the support, tools, and care that young people need. Compass Mark's Skills for Life program teaches teens and young adults the coping skills to avoid turning to alcohol and other drugs. But these and other community services cannot help all the kids in our communities. You can get involved by:
As we've seen in previous Mental Health Moment segments, our communities can only thrive when adverse childhood experiences (ACEs) are either prevented (preferable) or addressed by supporting kids with ACEs and offering counseling, programs, care, and love. These interventions make all the difference, and our job is to take them to scale.
About the Expert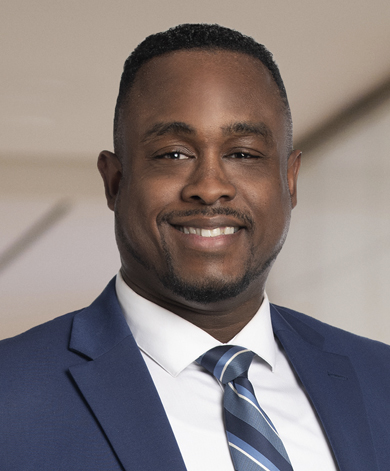 Lance D. Greene, Esq. is senior counsel at Saxton & Stump, and focuses his practice on counseling and representing businesses and individuals facing civil and criminal investigations. He also handles a range of commercial litigation matters and represents physicians and hospitals on healthcare litigation matters.
Lance is a former assistant district attorney (ADA) in the Lancaster County District Attorney's Office, where he served as a supervisor and lead prosecutor in the Juvenile Court Division. In addition to his duties handling cases involving juveniles, he has successfully tried a wide range of adult matters through jury trials, bench trial and suppression hearings. As a former ADA, Lance has a developed respect in the community for his work resolving cases in a fair and compassionate way to put youth on a path for future success.
This post was originally published by WGAL TV 8 on www.wgal.com and sponsored by Donegal Insurance Group as part of the Mental Health Moment campaign. We thank WGAL TV 8 and Donegal Insurance Group for their support of prevention and mental wellbeing in our region.
More Newsroom Posts