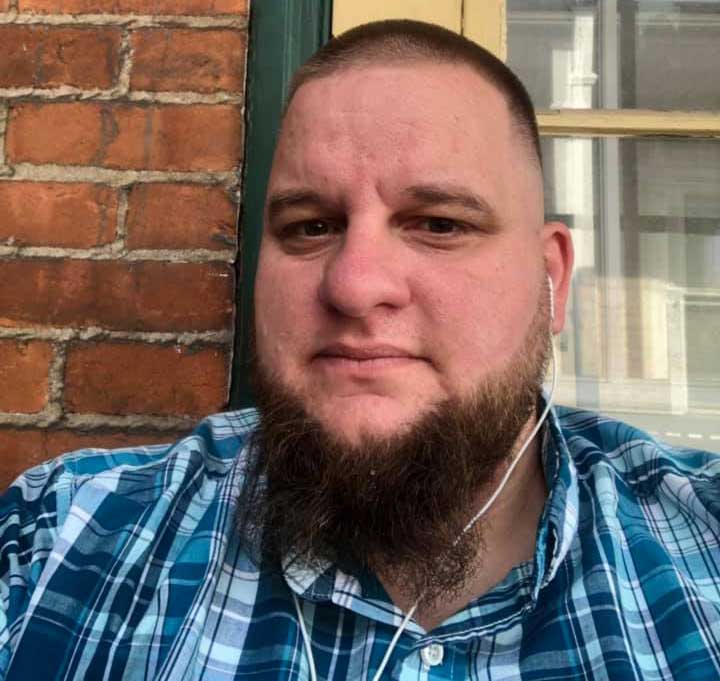 Compass Mark's Josh Mountz has been selected to present at the Commonwealth Prevention Alliance's statewide annual conference.
During this year's conference, Josh will be leading a workshop focused on problem gambling within our aging populations. Josh has worked as a Prevention Specialist for Compass Mark since 2014 and is also a member of our Student Assistance Program training team. He has attended the conference for many years, but this will be his first time presenting at this year's conference entitled, Leading the Challenge, to be held in June.
Josh has attended the Commonwealth Prevention Alliance's annual conference for four years- this year, he will represent Compass Mark and share his expertise in problem gambling. Often the "forgotten area" of prevention, Josh indicates there has been an increase of problem gambling in our aging populations. He cites this is in part due to the technological savviness of our elderly communities.
In this one-hour, virtual, workshop he will define what is considered problem gambling, how individuals and families can recognize areas for concern, and identify resources for support.
To learn more about this year's conference, please visit the Commonwealth Prevention Alliance.
More Newsroom Posts