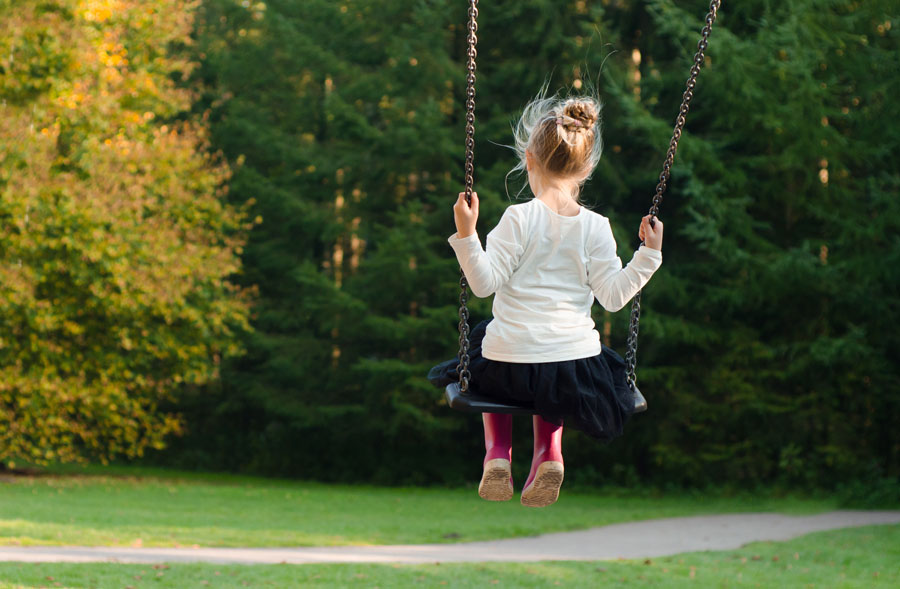 Most people know that traumatic experiences can have severe impacts on children, but they don't always know how to help. After witnessing or experiencing trauma—which could take the form of anything from natural disasters to the incarceration of a parent—many children experience symptoms of post-traumatic stress disorder (PTSD), as well as anxiety and depression, behavioral problems, substance abuse and poor school performance.
Trauma can spiral into lifelong problems, including addiction. That's why Compass Mark recently introduced the Support for Students Exposed to Trauma (SSET) program, a series of lessons that help students work through trauma. "Incidents that cause high levels of stress can have negative effects on a child's brain development.
Some ways to reduce the effects include increasing healthy coping skills, such as journaling or various relaxation techniques, both of which this program focuses on" shared Bevan Allen, Director of Operations.  "Many people have experienced something traumatic that they need support to get through.  In a perfect world, everyone would be an adult with access to mental health treatment, stellar coping skills and healthy social networks."
"When trauma happens to kids, they are at an immediate disadvantage because their brains aren't fully developed.  Then, due to the trauma, continued healthy development is challenged."
"SSET can help move kids to the other side of the exposure or create the framework the brain needs to get there sooner."
The program is the newest edition to Compass Mark's school-based programs, a series of evidence-based curricula that give children the skills and support they need to live a healthy and fulfilling life.
Working in small groups during the school day, students enrolled in SSET learn to deal with real-life problems and stress through problem-solving and relaxation techniques. The program helps children overcome unhelpful thoughts and promotes positive behaviors while addressing risk factors like anxiety, withdrawal and risky behavior.
Compass Mark partners with schools in Lancaster and Lebanon Counties to identify families with children who are struggling to cope with traumatic experiences. So far, SSET coordinators have found that children who complete the program experience reduced trauma symptoms, improved behavior and improved school performance. You can learn more about SSET by visiting our School-Based Programs page.