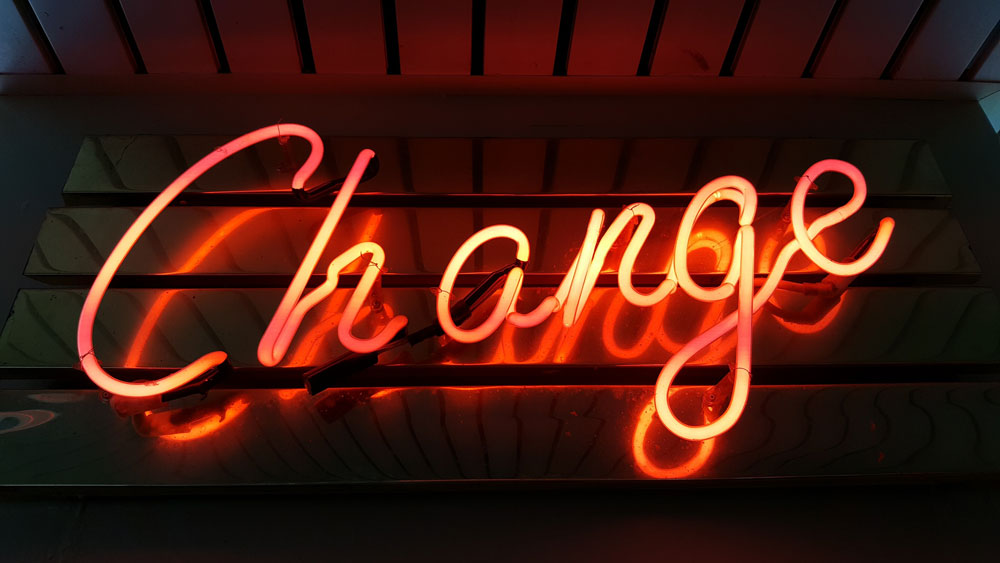 By Anne Schober, Youth Leadership Advocate
It was a gloomy Tuesday morning and I had a confession I needed to make to Richard: I was nervous. I was nervous about beginning our new program. I was nervous about change. I was nervous that I was going to fall on my face and not get back up. I was nervous that the Future Generation kids would not want to be involved. I was nervous that they would not accept me. As I made this confession, I looked at Richard and realized that he too was nervous. But, for Richard, his feelings went deeper. He was feeling stress for the students impacted by the change. He felt hesitation about getting out of his comfort zone and changing such a long-running program. He felt anxiety about juggling and piecing all of the ideas together. We struggled with our emotions for quite a while, not knowing what to do with them.
We have spent five weeks together. Two people, one office. Ideas flowing, getting confused while we tried to clear the jumbled thoughts and make them perfect and practical. Some days we just had to stop what we were doing and take a deep breath. Some days we would keep moving forward with no time to stop for fear of losing an idea we were producing. Some days we would sit and ponder what was and then dream of what is to be. Together we have felt a swell of emotions, some too raw to put into writing. Together we have created the Leaders of Future Generations program.
Someone once said, "It's okay to be scared. Being scared means you're about to do something really brave." This change started as a scary and mighty beast. Change can be frightening. Endings can be scary. But, they open the door to new beginnings and fresh starts. Change can also be incredibly exciting. Endings can offer new opportunities and allow us to challenge ourselves.  Wrestling with so many of these emotions and thoughts has caused us to become a team. Two people with one goal in mind: to help our students become strong leaders within their school and community.
We have grown together over these past five weeks. We have changed. We have challenged each other. We have learned to ask the right questions and then discover the answers that we were not expecting.  We have become confident. We have become better together.
"And suddenly you just know it's time to start something new and trust the magic of beginnings."      ~Meister Eckhart
[divider type="1″]
[/divider]For more about our Leaders of Future Generations program contact Richard Khuu or Anne Schober.
More Newsroom Posts