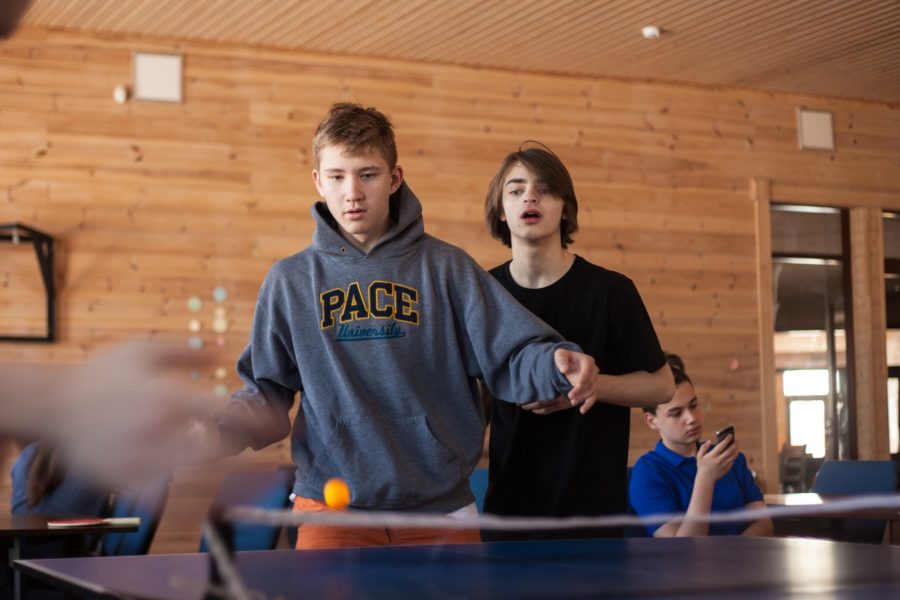 The Monitoring the Future (MTF) survey measures drug and alcohol use and related attitudes among adolescents nationwide–11,821 students from 112 public and private schools participated in 2020. This year's data was collected right before school closures due to the coronavirus pandemic. The sample size is therefor smaller than in previous years, but doesn't necessarily reflect any changes in behavior due to COVID-19.
MTF offers both good and bad news this year! The National Institute on Drug Abuse (NIDA) summarizes for us:
The use of marijuana (in all forms, including smoking and vaping), the most commonly used illicit drug by adolescents, did not significantly change in any of the three grades for lifetime use, past 12-month use, past 30-day use, and daily use from 2019-2020.
Alcohol use has not significantly changed over the past five years. However, across all grades, alcohol use in the past 12 months has leveled off after years of gradual decline.
Past year non-medical use of amphetamines among 8th graders increased from 3.5% in 2017 to 5.3% in 2020. However, 10th and 12th graders reported recent lows in past year use at 4.3% for both grades and significant 5-year declines.
Among 8th graders, past 12-month use of inhalants has increased from 3.8% in 2016 to 6.1% in 2020, a 64% proportional increase, unlike 12th graders, who reported an all-time low use of inhalants.
Cigarette smoking in the last 30 days did not significantly change from 2019 to 2020. In all three grades, prevalence is at or near historic lows.
Past year use of over-the-counter cough medicine among 8th graders has gradually increased over the past five years, from 1.6% in 2015 to 4.6% in 2020.
Students reporting past year use of other drugs remains relatively low among 12th graders: 3.9% for LSD; 2.4% for synthetic cannabinoids; 2.9% for cocaine; 1.8% for ecstasy; 1.4% for methamphetamine; and 0.3% for heroin.
[blank h="30″]
[/blank]
NIDA Director Dr. Nora Volkow Offers her Thoughts
More Newsroom Posts