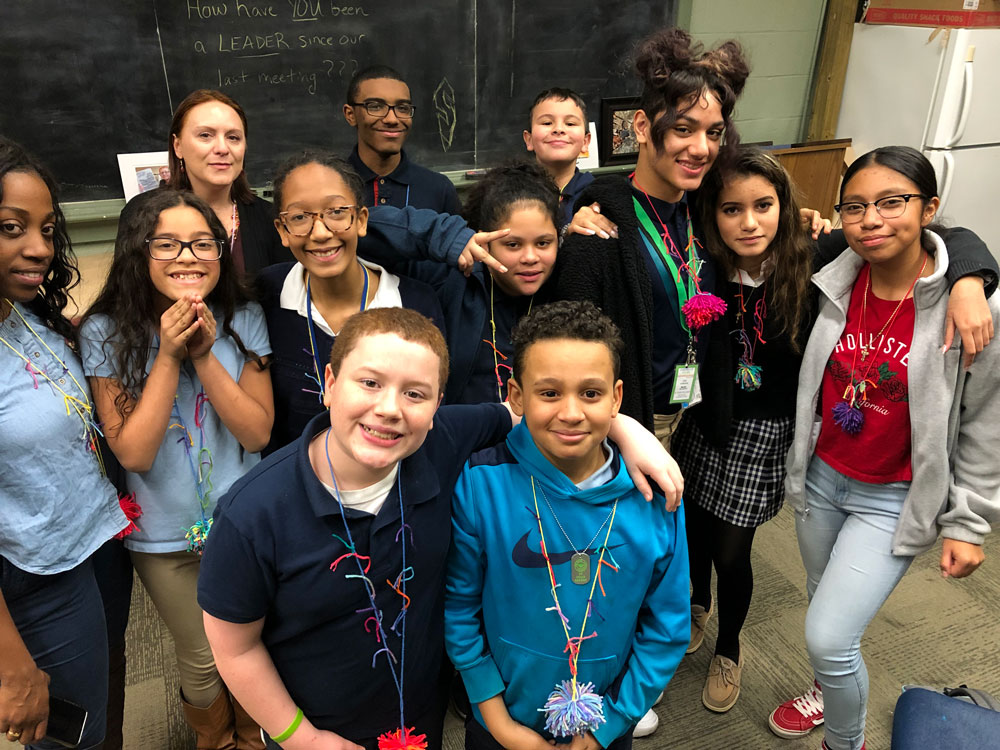 You can give the gift of change that makes a difference this Holiday season. When you finish the year with a gift to Compass Mark, you're making an investment in prevention programs that are delivering long-term impact in the community.
Your donations support programs like Student Skills for Life —which provides intervention and prevention to adolescents and college-age individuals—and Leaders of Future Generations, an after-school prevention program for youth in three Lancaster County school districts. These programs, and the many others offered by Compass Mark, are helping to guide people in our community toward healthy, fulfilling lives free from addiction.
As Compass Mark prepares to begin a new year, your gift is vital to transforming lives and strengthening communities in your county. Please consider making your tax-deductible gift to Compass Mark here.
More Newsroom Posts