Compass Mark is thrilled to announce we have officially opened our doors in Chester County!
Our office in Chester County is now offering a comprehensive array of prevention programs.  These new services are available to schools, community organizations, and the public.
Among the services to be provided by Compass Mark include a menu of evidence-based prevention programs for students in Grades K-12 in both small group and classroom settings.  These programs teach important life skills that are proven to help prevent substance use such as decision-making, empathy, communication, and resisting peer pressure. Additionally, Chester County's Resource Center is open for services. The Resource Center provides information and referral support for local residents seeking treatment and recovery services.
Announcing Chester County Staff
Danielle DiGiorgio is the new Prevention Specialist at Compass Mark.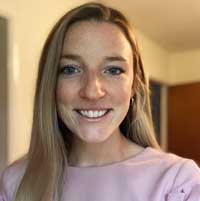 Born and raised in Chester County, she is excited to be doing prevention work in her hometown. Danielle went to Shippensburg University for a bachelor's degree in Sociology and Disability Studies. She is currently pursuing her master's degree in Public Health from West Chester University. Please welcome Danielle and connect with her:  DDiGiorgio@compassmark.org.
Laura Wiechecki is the new Chester County Prevention Program Coordinator for Compass Mark.
She has been dedicated to working within the nonprofit sector for over half of her life, with a focus on improving the lives of children and their families.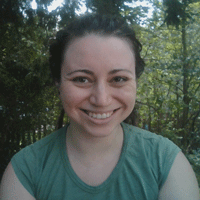 Laura hopes to help grow and improve the Chester County community through building strong community supports and facilitating innovative, evidence-based programs for children and the adults in their lives.  She believes every child should have a positive role model in their life and wants to help make that a reality.  Please welcome Laura and connect with her: LWiechecki@compassmark.org.
We welcome them both, and are committed to providing quality prevention services in Chester County!