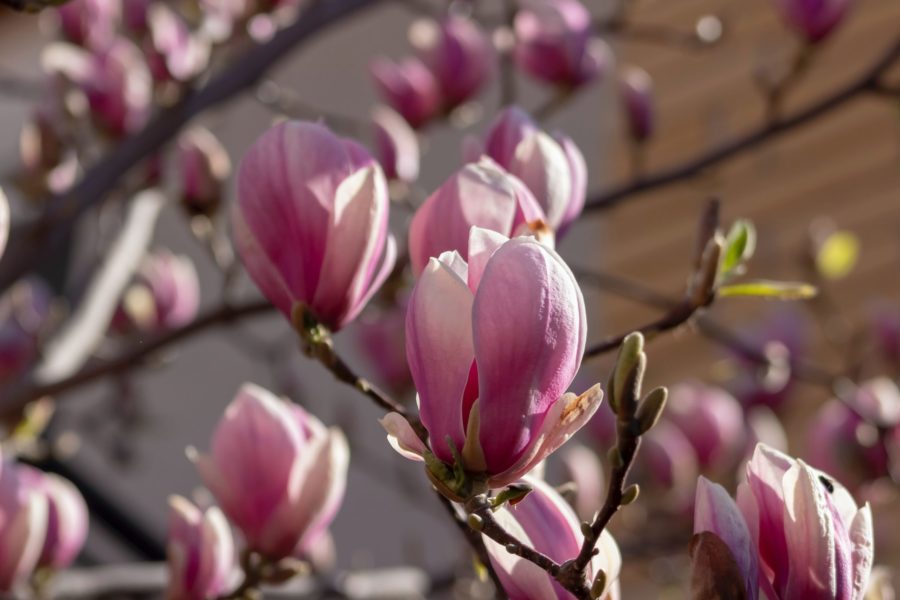 COVID-19 Update
Lancaster & Lebanon Counties
Treatment & Recovery Services
The addiction field is considered a life-sustaining service and is working hard to adapt treatment, support groups, and recovery services to safely meet the needs of people affected by substance use and gambling disorders.
Although our offices are closed to the public, we are still available. Reach out for information and referrals to addiction services
Monday – Friday, 9 am to 5 pm.
(717) 299-2831  info@compassmark.org
LANCASTER COUNTY
COVID-19 Resources for Lancaster County
Our county mental health office has collected resources to help with all aspects of life during this time.
Check it Out
[inline_divider type="1″]
LEBANON COUNTY
For referrals to Lebanon County services, call us and ask for Josh Mountz at (717) 299-2831 x 223.
or
Recovery services are offered through the 
Lebanon Recovery Center
, which is a peer-centered program helping those in recovery access community resources and maintain an addiction-free lifestyle.
COVID-19 Resources for Lebanon County
More Newsroom Posts