Christine Weidner joined the Compass Mark team in October as a Prevention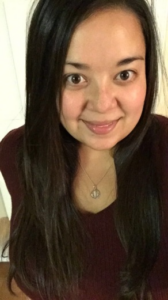 Specialist. She received her Bachelor of Arts in Behavioral Health, with a concentration in Addiction Studies, from Alvernia University in 2014.
During Christine's undergraduate studies, she was an intern at both the Reading Hospital Drug & Alcohol Center and the Council on Chemical Abuse of Berks County. She also has three years of experience in the field of drug and alcohol inpatient treatment. Her primary roles will be providing information and referral services and connecting individuals in our community-based programs with supportive resources.
Christine is passionate about being able to make a difference in others' lives – especially those impacted by substance abuse and addiction.
More Newsroom Posts