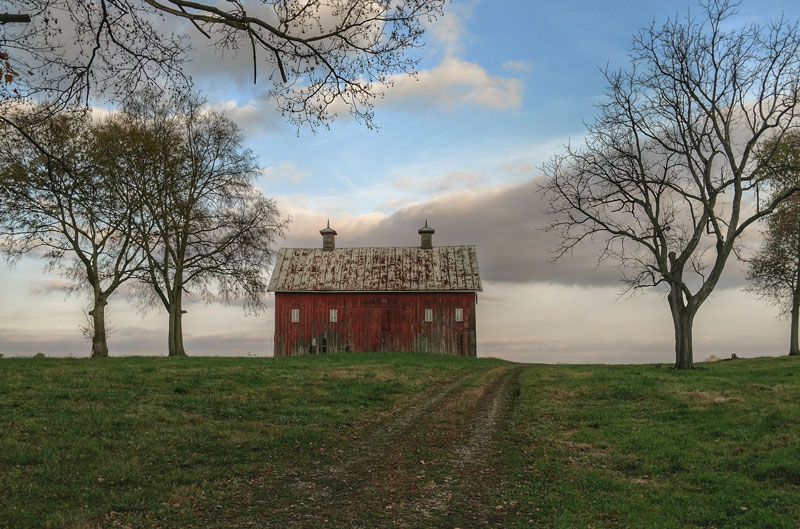 With medical marijuana now legally available in Pennsylvania, efforts to legalize recreational use are underway and moving swiftly. Lieutenant Governor John Fetterman is currently conducting a statewide listening tour on this issue with stops in all 67 counties.
Compass Mark is a member of the Commonwealth Prevention Alliance (CPA), a member-driven, grassroots organization whose mission is to support prevention professionals in eliminating substance abuse. CPA is the foremost voice for prevention in Pennsylvania, and is against the legalization of recreational marijuana. This position is based upon decades of experience in this field and concern for how legalization may impact the next generation of Pennsylvanians.
Compass Mark and its fellow CPA members believe that the legalization of marijuana reduces harm perception, increases accessibility, and presents a clear danger to the youth of our Commonwealth.
Consider these facts, which are part of the official position statement prepared by CPA:
1 out of 6 young people who start using marijuana in adolescence become addicted.
Marijuana is addictive according to research. Risk of using other drugs also increases with increased marijuana use.
Between 2011 and 2016, current use rates for marijuana were higher than the national average in all age groups in Alaska, Colorado, District of Columbia, Oregon, and Washington. States that did not legalize marijuana had use rates at or below the national average.
Additional research and information is provided in the Commonwealth Prevention Alliance's official position statement. Compass Mark encourages our community to learn more about this important topic and consider how it may impact all of us.
Over the next several months, Lt. Gov. Fetterman is collecting feedback on recreational marijuana legalization. Please consider reviewing the information above and sharing your perspective.
Submit Feedback.  Follow the link below to sign your name and share your thoughts about the legalization of recreational marijuana.
https://www.governor.pa.gov/recreational-marijuana-feedback/#Form
Contact your local legislators.  This link for the General Assembly will help you find and contact your local representatives. For talking points, refer to the official position statement.
Compass Mark will be participating in the listening tour and we encourage each of you in our community to make your voice heard! Additional information will be posted to our Facebook page and blog to help you stay updated on this important issue facing our state.
More Newsroom Posts