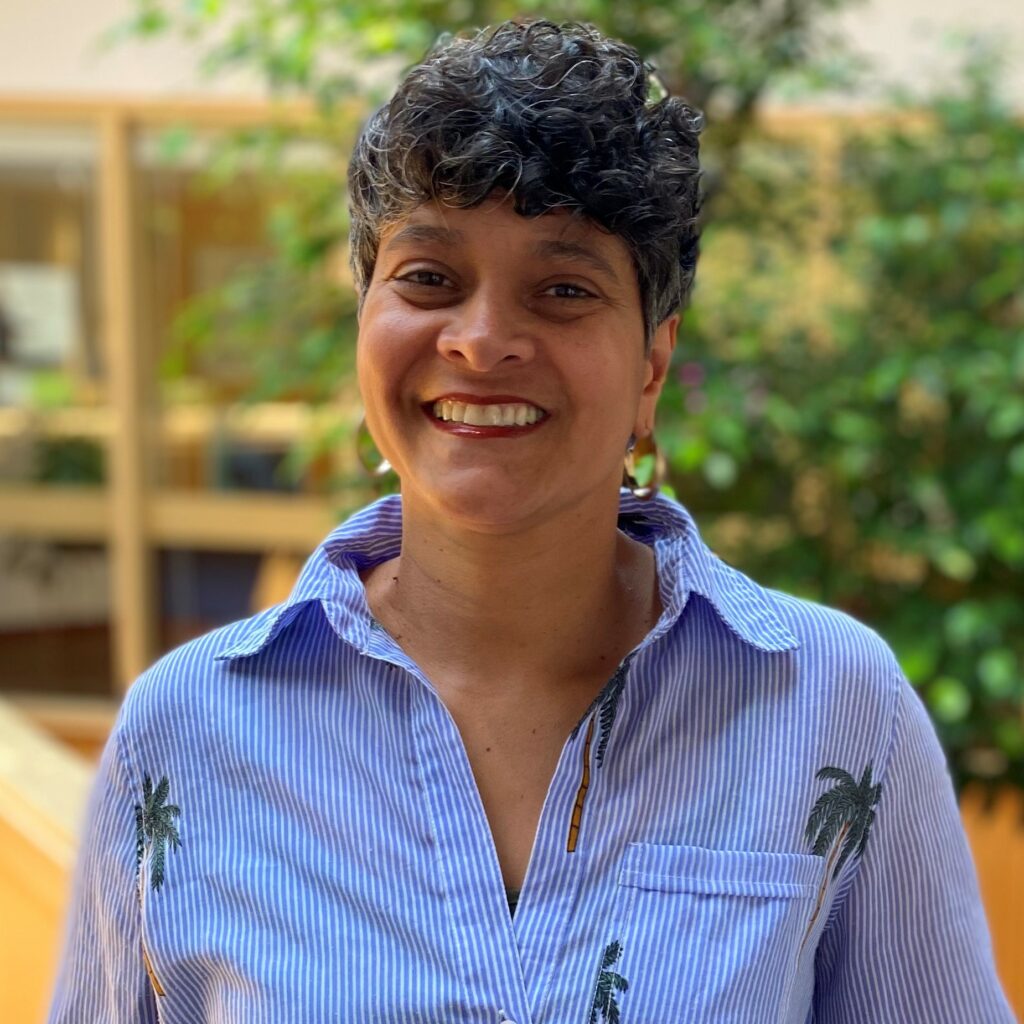 We are so pleased to welcome Mirta Nieves as our new Director of Finance & Administration. She has replaced Director of Administration Phyllis Spencer, who retired at the end of August after nearly 30 years with our agency. Mirta has an impressive work history and is the perfect person to take the financial & administrative helm.
In Mirta's own words:
"First, I thank God for the opportunity to become part of the Compass Mark family.
I have had a fulfilling career as an accounting professional for 20+ years, working in centralized and de-centralized environments in various industries ranging from manufacturing to services.
I love spending time with my family and friends and enjoy a variety of fitness activities. I'm an active community member and enjoy networking with others to learn and put ideas into action. I enjoy listening to all sorts of music and have plans to learn to play the classical guitar beginning this fall. One final tidbit about me; since 2020's lockdown, I caught the DIY bug and love to do work in and around the house!"
Feel free to reach out to Mirta at (717) 299-2831 x222
More Newsroom Posts