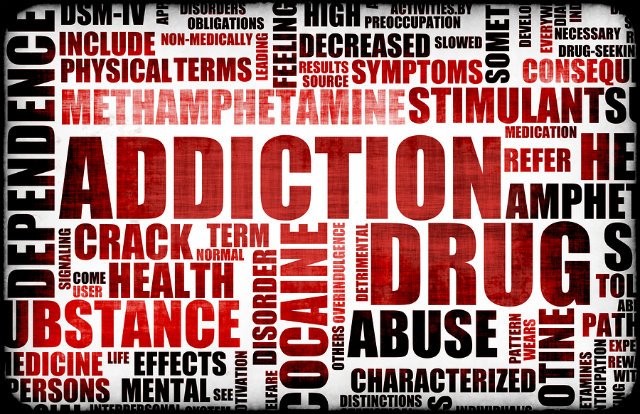 Every day, more than 90 Americans die from an opioid overdose. 2.7% of American adults are considered problem gamblers. One in eight American adults is addicted to alcohol. This country is facing the crisis of addiction and we need your help to stop it.
The future of our community is in our hands and we're willing to work on their behalf. Will you join us?
Our community members are suffering from addiction and they need your help.  Compass Mark offers support and prevention programs specifically targeted to an individual's needs.
We are fortunate to be surrounded by a strong, supportive network of individual donors and business partner who are committed to ensuring that all community members are afforded the opportunity to reach their potential. Through these vital partnerships we can make Lancaster and Lebanon Counties the best they can be for the benefit of everyone!
Demonstrate your support for the community today. Your donation could help someone addicted to alcohol, other drugs or gambling find a new path in life.
Your support matters! Help us keep our neighbors from developing addiction – make a gift today. 
More Newsroom Posts