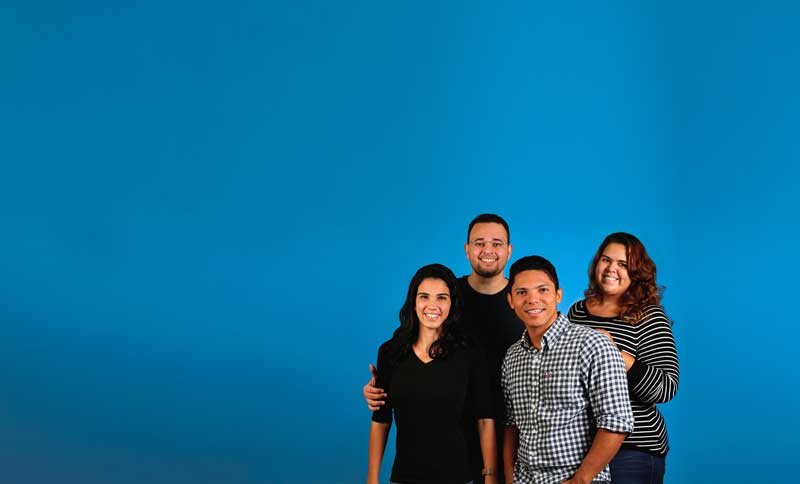 It's common for people who have experienced the addiction of a loved one to want to help others. In 2018, the Pennsylvania Certification Board (PCB) the credentialing body for professionals in the behavioral and community health fields, created an opportunity for adults who have been directly impacted by another person's substance use disorder to do just that. The Certified Family Recovery Specialist (CFRS) credential allows people to share their lived experience with other families to provide recovery support services.
Compass Mark is providing technical assistance to Donegal Substance Abuse Alliance (DSAA) as they prepare to offer their second CFRS training series. This tailored education allows participants to apply to the PCB to be credentialed. Other requirements include a high school diploma or GED, letters of reference, and a written statement describing what family recovery means to them.
With support from Compass Mark staff members, DSAA was first in Lancaster County to offer the training series after the credential was created, and their founder and executive director, Stacy Emminger, was the first person in Lancaster County to receive the CFRS certification.
Stacy and assistant director Lexi Mercado made deep connections with participants during that 2018/2019 series, many of whom now partner with the non-profit. Their second training series runs from March through May, and they are looking for people who have lived through a loved ones' substance use or gambling disorder for the 2020 cohort.
Compass Mark is thrilled to be able to support groups like DSAA who are offering skills and empowerment to people affected by addiction. The fee for each of their ten training days is $20, and the events are held in Mount Joy.
More Newsroom Posts