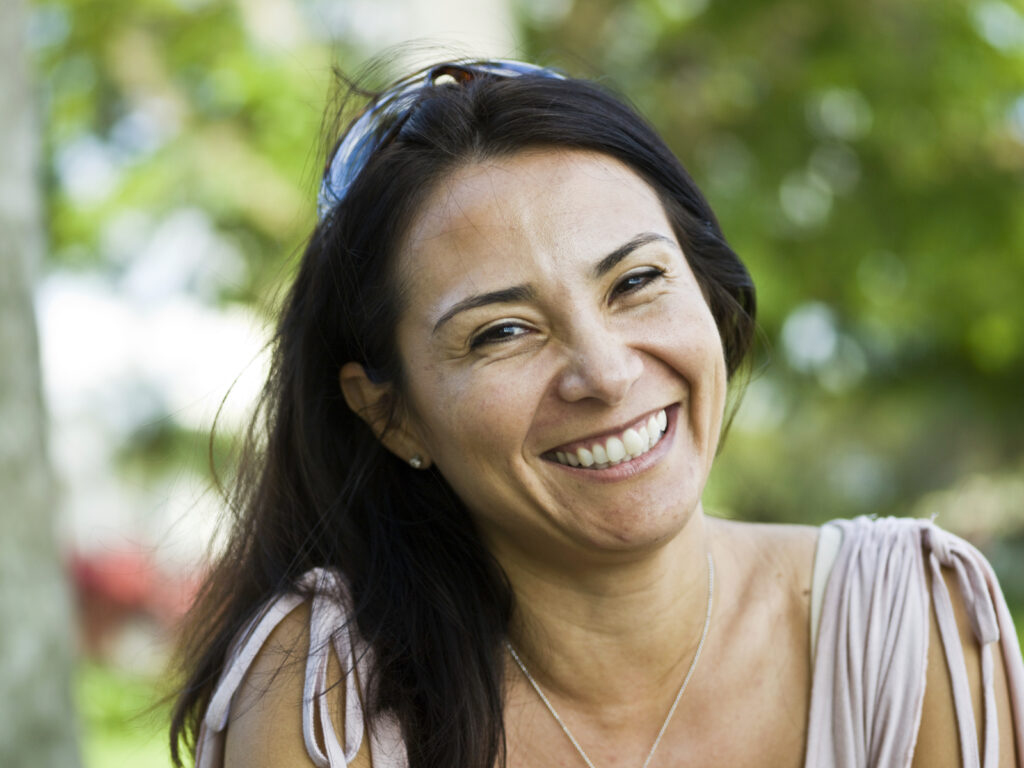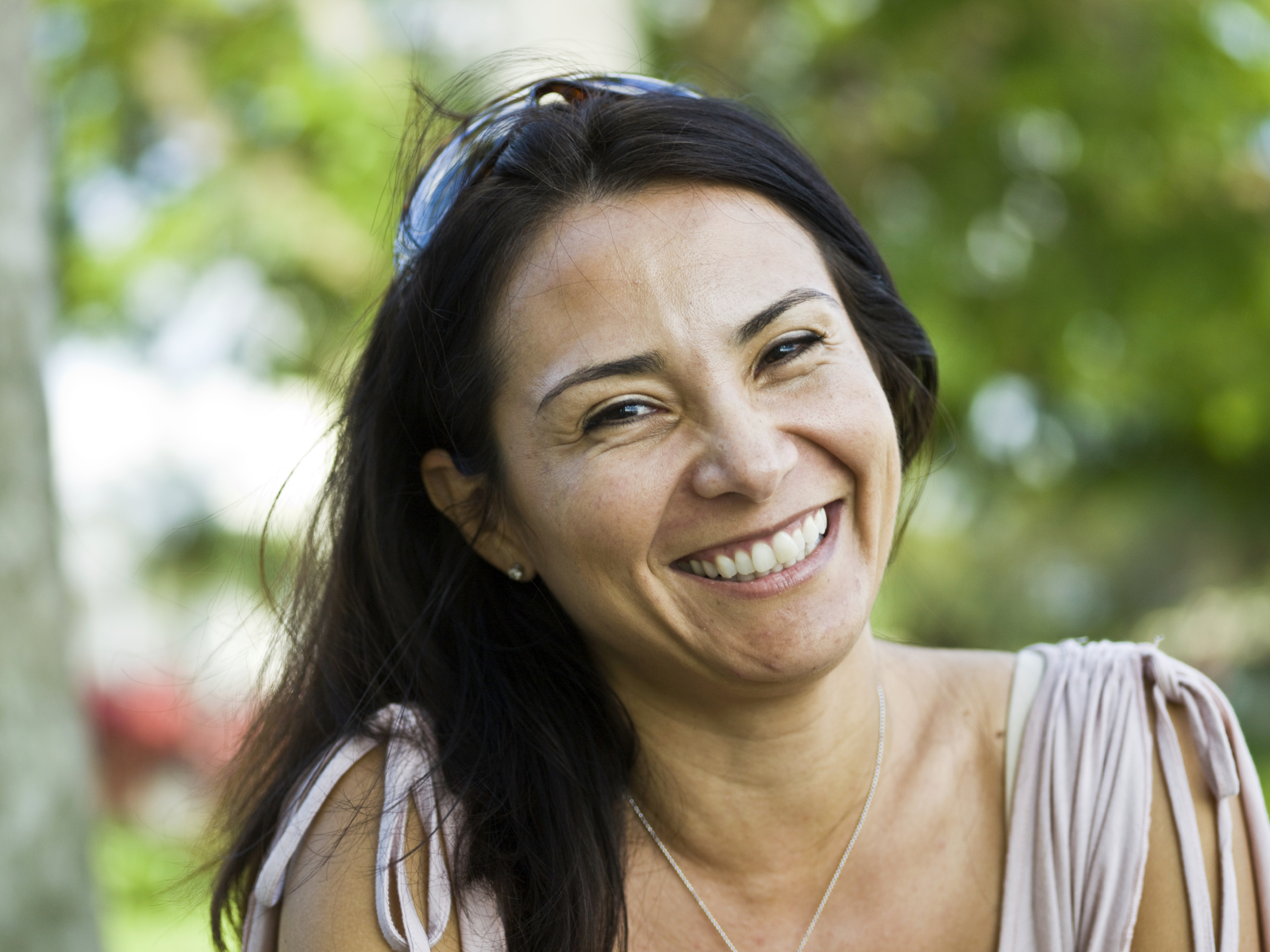 In the past 50 years, tens of thousands of lives have been changed thanks to our efforts to recognize, prevent, and alleviate addiction. While our focuses, our programs, and even our name have evolved in the last half century, our mission remains the same: to reduce the incidence, prevalence, and consequences of the harmful use of, and addiction to, alcohol, tobacco, and other drugs.
"The idea behind the Compass Mark name is that our programs help people find their way," said Executive Director Eric Kennel. "We offer tools and resources that help people discover a healthy and successful path to life."
Originally established as the National Council on Alcoholism – Lancaster County, Compass Mark's outreach has evolved to offer life-changing services to children and adolescents in Lancaster and Lebanon Counties who are at risk for addiction in a number of areas. Our highlights include:
Developing and facilitating the first support group program, in-school early intervention program, and summer camp for children with addicted parents in Lancaster County
Establishing a first-of-its kind Family Services Advocate program to serve children of the incarcerated
Developing a program curriculum to prevent problem gambling and
Taking a leadership role in combatting the opioid epidemic by offering critical prevention programs and services to at-risk youth
An estimated 15,000 to 20,000 people are impacted by Compass Mark's services and outreach each year, through evidence-based prevention programs in Lancaster and Lebanon schools and to participation in the Student Skills for Life, Future Generations, and Family Services Advocate programs. The organization also reaches thousands of people annually through involvement in community health fairs and events, trainings for educators and service providers, information/referral services, and technical assistance to local coalitions and task forces.
We rely heavily on support from the community to continue positively influencing lives and helping to lift thousands of children, adolescents, and young adults from the path to addiction each year. Click here to learn more about how you can make an impact with your financial support.
More Newsroom Posts