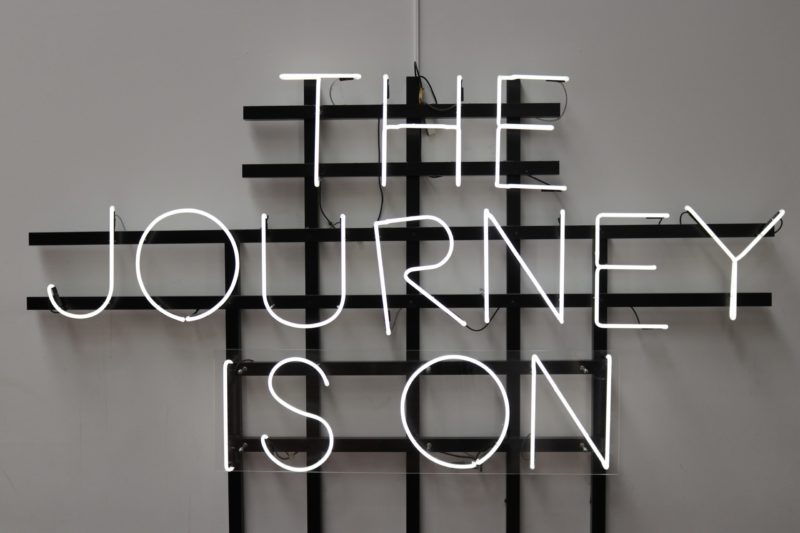 We are thrilled to unveil plans to offer a comprehensive array of prevention programs throughout Chester County.  These new services will be available to schools, community organizations, and the general public through a recently announced contract Compass Mark received from the Chester County Department of Drug & Alcohol Services.
"At the core of our identity as an organization is an unwavering commitment to effective, long-term prevention strategies," says Eric Kennel, Compass Mark's Executive Director.  "Substance use and gambling disorders are frequently misunderstood, so an important focus of our work is on education and skill-building to provide people with hope, resources, and guidance on a path forward."
Over the past two years, Compass Mark has trained over 160 educators and school administrators in Chester County on the Student Assistance Program (SAP), which is a systematic process that mobilizes school resources to remove student barriers to learning.  "The relationships developed through these trainings, as well as information gathered about risk factors and substance use among youth, will be critical as we expand partnerships with school districts for prevention services," according to Bevan Allen, Compass Mark's Director of Operations.  "We are excited to begin these conversations and offer new program options for students."
Among the services to be provided by Compass Mark include a menu of evidence-based prevention programs for students in Grades K-12 in both small group and classroom settings.  These programs teach important life skills that are proven to help prevent substance use such as decision-making, empathy, communication, and resisting peer pressure.  Compass Mark currently offers these programs in Lancaster and Lebanon Counties, reaching over 3,500 students each year.
In addition, Compass Mark is opening a Resource Center to provide information and referral support for local residents seeking treatment and recovery services.  Individuals can access this service by calling 866-286-3767, or emailing info@compassmark.org. The Resource Center staff will also be available to deliver speaking engagements and trainings, attend health fairs, and distribute print and electronic resources throughout the community on addiction, recovery and related topics.
Kathy Collier, Prevention Program Director for Chester County, shared that Compass Mark was selected as a prevention provider following a Request for Proposal (RFP) process that began in November 2019.
"The review committee was impressed with Compass Mark's record of delivering high-quality prevention services in other counties and their strong commitment to partnership with the community.  We look forward to working with their team to enhance the prevention services available to our county's residents."
The organization is currently in the process of opening a small office in the Exton area and hiring a team of Prevention Specialists to deliver services in Chester County.  Schools and community organizations interested in partnering with Compass Mark or learning more about the services that are available may contact Eric Kennel, Executive Director at 717-299-2831 or ekennel@compassmark.org
Compass Mark is a non-profit organization with a mission to prevent addiction through education, skill-building, and community mobilization. Serving Lancaster, Lebanon, and Chester counties, Compass Mark provides a wide range of science-based prevention programs designed to guide and empower all people toward healthy, fulfilling lives free from addiction.
More Newsroom Posts