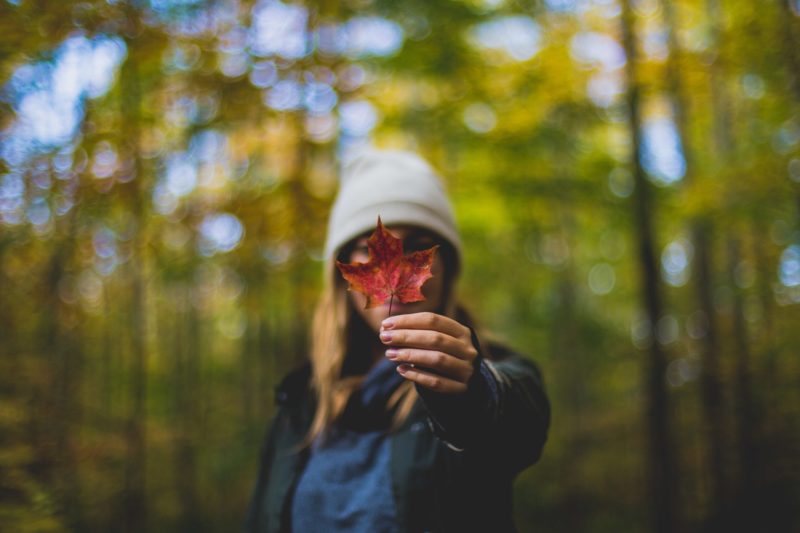 The American Lung Association (ALA) is looking for our help to spread awareness about the #1 cause of cancer death in the U.S. This year's campaign, 30 Days 30 Heroes, supports those impacted by lung cancer, and seeks to highlight the need for healthy air and regular screenings.
[button id="" style="filled-small" class="" align="" link="https://www.youtube.com/watch?v=hZZg-tX5Fro&feature=emb_logo" linkTarget="_self" bgColor="accent1″ hover_color="accent1″ font="24″ icon="camera4″ icon_placement="left" icon_color=""]Lung Force Video[/button]
Lung cancer may go undiagnosed for long periods of time as symptoms mirror other illnesses, including COVID-19. The top cause of lung cancers is breathing in dangerous chemicals or substances, and anyone who has smoked tobacco or marijuana; been exposed to radon or large amounts of air pollution; or worked around hazardous substances should be tested, especially after age 50. The ALA has recommendations for preventing lung damage, which center around keeping our air clean. These steps also fight climate change, as an added bonus!
Lung Cancer Awareness Month also focuses on supporting those who have already been diagnosed, and offering these individuals the highest possible quality of life long-term. ALA offers a comprehensive Virtual Patient Meeting platform, with information about treatment, navigating clinical trials, assisting caregivers, and living with lung cancer during the COVID-19 pandemic.
Lung health is more important than ever before, and we can all contribute to prevention efforts.
Check out #30Days30Heroes on Twitter, Facebook, or Instagram for an inspirational lung cancer story each day
Add this Lung Cancer Awareness Month Facebook frame to your profile picture
Donate to fund treatment research
Find an ALA event, including walks and runs, in your area
Quit smoking, using a Freedom From Smoking free clinic
Advocate for clean air during this 50th anniversary of the Clean Air Act
For smoking, vaping, and tobacco quitting resources in Central PA, contact us! info@compassmark.org / 717-299-2831.
More Newsroom Posts