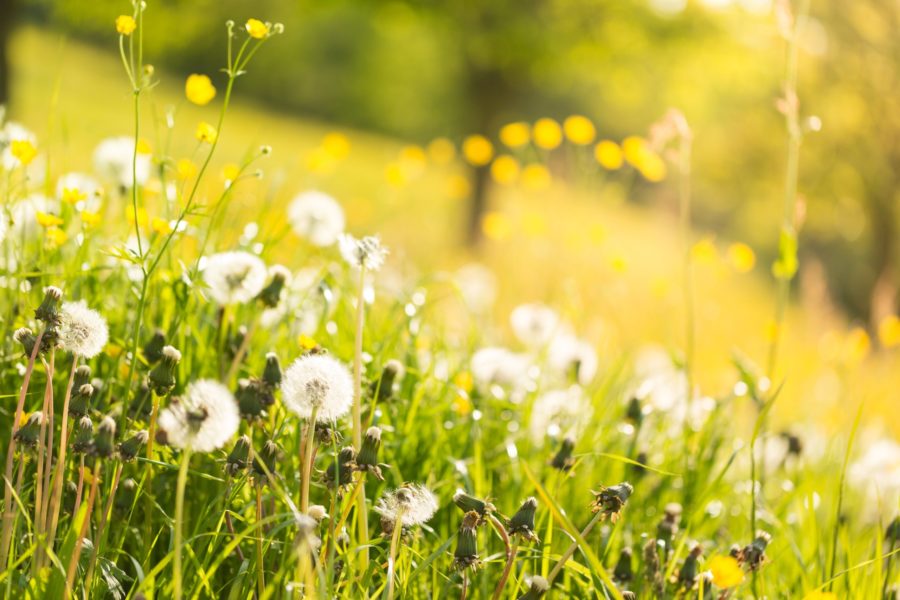 The springtime weather is so beautiful as I write this post, it's as if Mother Nature were trying to make up for all the cold days of rain. I get to work from home during the COVID-19 pandemic, and I'm very grateful. With a slower pace of life, I've been noticing all the helpers in my circles, and how they're responding to the current hardships brought on by the virus and by consequences of physical distancing.
One friend has sewn 600 face masks at this point, with her mother's help. She's now taking a "break" to sew mastectomy pillows for the Anne Barshinger Cancer Center.
I have a friend at the center of a family of people in addiction recovery.  Her roles include rock; provider; and giver of grace, structure, and love. She has decided to take off of work for the remainder of the school year, so that her 8th-grader doesn't have to figure out remote schooling alone.
Another friend and colleague supports children affected by opioid addiction for a living. Working from home, she's choosing to spend her normal commute time on her public health projects, not for herself.
A peer worker I know is still meeting with clients in early recovery, each donning a mask, supporting them through additional financial and emotional hurdles due to the virus. He looks tired. Fresh Narcan is always attached to his key chain.
Not everyone can make 600 face masks; nor do they need to. Helpers come in all shapes and sizes.
A Facebook friend who struggles with severe mental illness–someone I've never met in person–contacts me every so often to see how I'm doing. They really want to know.
Two friends and I start each day by group texting a "good morning"; cheerful or groggy, depending on the day.
As it's not currently safe for her to work, an immuno-compromised acquaintance spends some time educating online about her illness.
Neighbors on my block have begun sharing seeds as gardens are planted.
Caring about our world and the people in it can look many different ways. Some have more energy and resources than others. Sometimes you may feel like reaching out, and other times not. But all people–and all contributions–are valuable. Thanks in advance for helping in whatever way that you do.
by Amy Sechrist
If you'd like to support Compass Mark's legacy of guiding people toward healthy, successful lives free from addiction, you can donate here.
More Newsroom Posts