As we turn the corner from summer to fall, we welcome change in all of its forms. At work, change can encourage innovation ands new skills to a team. This week, we welcome two new employees at Compass Mark. We look forward to getting to know them and learning about the special skills and qualities they bring to our addiction prevention work.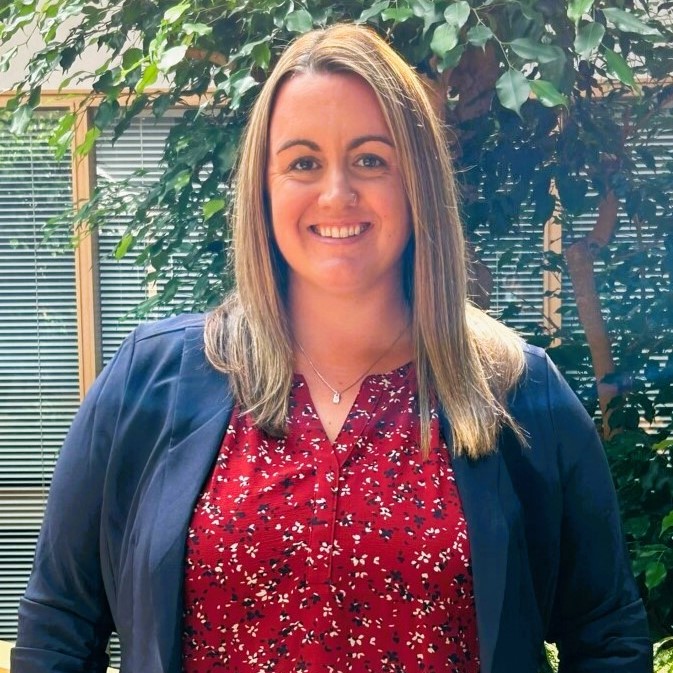 Sarah Sechrist
Family Services Advocate – Lebanon
Years of working with young people in recreational settings inspired Sarah Sechrist to enter the field of human services. She moved to Lebanon County in 2012, where she has grown both personally with her husband and children, and professionally, working in direct care at Bethany Children's Home. She became the Director of Professional Learning & Development and was certified by Cornell U. in Therapeutic Crisis Intervention.
Other certifications include Devereux's Safe and Positive Approaches, DHS Medication Administration, and she is a trained instructor in the human trafficking prevention curriculum My Life My Choice.
These experiences, as well as her admiration for non-profit organizations, lent to Sarah's interest in joining the Compass Mark team, and she's proud to serve as the Family Services Advocate for Lebanon County.
Staci Strauss, is eager to join the Compass Mark team through fulfilling the role of Program Assistant. She reports our activities through data entry to county and state funders and assists with outcomes reporting to ensure a complete picture of program performance and effectiveness.
She is also learning to provide information & referral services, linking the public to addiction treatment and recovery resources.
Staci is passionate about building relationships and staying positive. She grew up in Lancaster County, is an avid hiker, and enjoys camping in the great outdoors. She also loves animals and the color pink!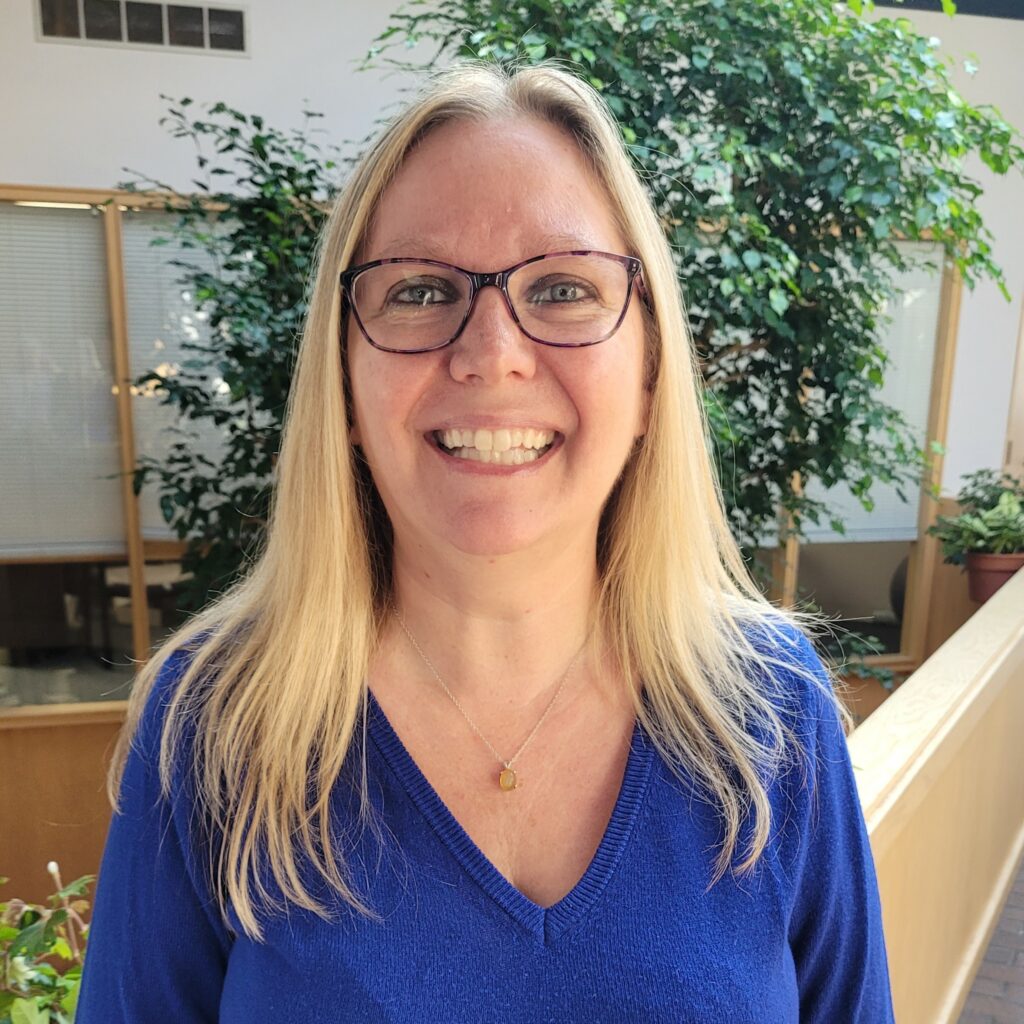 Staci Strauss
Program Assistant- Lancaster
We're thrilled to have both Sarah and Staci join our team, and look forward to reporting on their contributions!
More Newsroom Posts