Morning Webinar


June 5, 2020




9:00 am - 11:00 am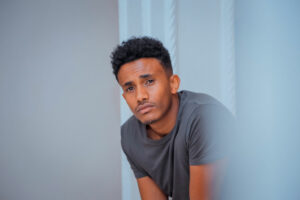 The re-emergence of alcohol use amidst COVID-19 demands we spend time understanding what this central nervous system depressant is. Alcohol may have slipped from our attention due to the opioid epidemic but it is time we focus on it once again.
Robert Reed – Executive Deputy Attorney General Office of Public Engagement will be kicking off the webinar with some remarks from his office as to why this information is so important during this unprecedented time.
Presenter: Marilyn Stein, MEd, CAAP
FREE 2-hour event- Register here!