Morning Webinar


December 10, 2020




9:00 am - 11:00 am
This DDAP-sponsored training by Lakeside Global Institute recognizes that each person is unique and handles stress differently, and is based on trauma-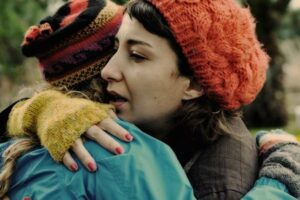 informed principles. The presenter will introduce the Adverse Childhood Experiences study, define trauma-related terms, and discuss vicarious trauma and stress. Attendees will:
Identify and distinguish between the various ways trauma impacts professionals
Recognize signs and symptoms of secondary traumatic stress for individuals and organizations
Distinguish the difference between compassion fatigue and empathy fatigue
Discover risk and protective factors related to secondary and vicarious trauma
Develop a self-care plan
Platform: Zoom
Credits: 2 PCB and 2 Social Work
Fee: $10- PAY HERE (separate from registration)

Log on to DDAP's Training Management System
Choose Course Search
Choose Course Title
Select Course Type from List: Onsite
Select Course Title to Search by: Compassion Fatigue (Virtual)
Please Read DDAP's requirements for virtual trainings via Zoom:
You may NOT participate with a cell phone or tablet. You must use a desktop computer or laptop.
You must have a working camera and microphone.
You must respond to 100% of Zoom Poll questions.
You must take the Post-Test via Zoom Poll.