Morning Event


June 8, 2021




10:00 am - 12:00 pm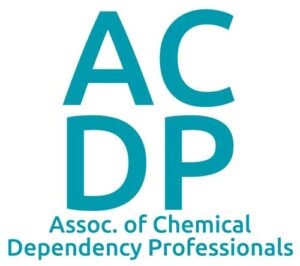 Vaping nicotine has all but replaced traditional cigarettes, and although is arguably safer and less invasive for others, vaping has its own negative consequences. It's important to understand that it can be as difficult to quit vaping as it is to quit smoking, perhaps even harder. This is especially concerning for youth, who—as we see from national and local surveys—are taking up vaping in large numbers. Attendees of this training will:
Obtain a basic knowledge of the history of nicotine products and trends in nicotine use.
Identify the tobacco and nicotine products currently on the market.
Learn about prevalence of use.
Be aware of the impact of these products has on a teen brain and its impact into adulthood.
Understand the basics of nicotine addiction.
Know the nicotine cessation resources are available.
Presenters: Selena Morresi, MPH, CHE, CTTS and Nicole Rex, RN of Caron Treatment Centers.
To receive a certificate of attendance with PCB-approved credit hours, a $25 membership in the association for 2021  is required. Contact Linda Morrow -(717) 471-8085 with questions or fill out the form below.