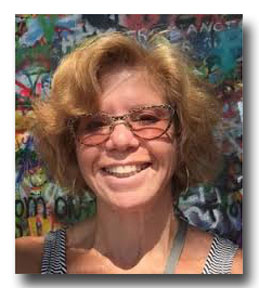 Morning Webinar


November 9, 2021




9:00 am - 12:00 pm
NOTE: This ACDP training runs 3 hours- from 9am to noon! It meets PCB requirements for the Ethics requirement for recertification of addiction professionals.
What does it take to be a drug and alcohol professional? We know it takes good communication skills, empathy and boundaries to name a few BUT is it a profession?  Over time the work has evolved from a fellowship to requiring very specific education, certifications, licensure and codes of conduct. Yet, being in a recovery is still seen, by some, as a priority.  These questions remain heavily debated even as science continues to inform more and more about the roots of  this disease. In this workshop we will debate the evolution of the profession and how that impacts both staff, clients and ethics.
Discuss the evolution of the field of recovery
Consider the role of a "two hatter"
Debate science vs experience as they related to professional skills
Consider how the roles challenge ethical decision making
Presenter: Marilyn G. Stein, MEd, CAAP, was a parole officer in Lancaster County for 23 years. During that tenure she earned a Master's from Penn State University in Training and Development. She is a certified allied addiction practitioner, certified Court Reporting Network (CRN) evaluator, Alcohol Highway Safety School instructor and certified life coach. Marilyn retired in 2002 and began MGS Consulting, LLC, a training and consulting business. In that role she trains extensively in PA and nationally on topics that include addiction 101, ethics, conflict management, motivational interviewing, the spirituality of recovery, and her current passion, trauma-informed care. She is currently on the Pennsylvania Certification Board of Directors, facilitates a batterer's intervention program and conducts a women's intervention group. Marilyn lives in Lancaster, PA with her husband and cats.
To receive a certificate of attendance with PCB-approved credit hours, a $25 membership in the association for 2021  is required. Contact Linda Morrow -(717) 471-8085 with questions or fill out the form below.