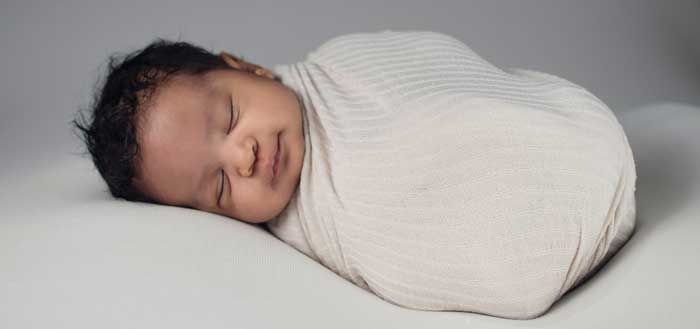 Virtual Workshop


September 24, 2020




8:30 am - 11:30 am
Email Lisa Starr at lstarr@co.lancaster.pa.us to be added to the cancellation list.
This free workshop, hosted by the Lancaster County Drug & Alcohol Commission, will provide an overview of Fetal Alcohol Spectrum Disorder (FASD) and Neonatal Abstinence Syndrome (NAS). It covers strength-based interventions that can be used in classrooms, family systems, and the community to assist persons of differing ages who have an FASD, as well as interventions and techniques in working with infants who have been affected by opiate use/misuse. It is designed for case workers, counselors, resource officers, therapists, parents, or others who provide direct service to children and families with FASD/NAS. Participants will:
Be able to identify characteristics of people with Fetal Alcohol Spectrum Disorders (FASD);
Be able to identify at least 5 strength-based interventions for people with an FASD in a classroom, home and community;
Have an increased understanding of the physiology and developmental impact of Neonatal Abstinence Syndrome (NAS);
Have increased compassion for babies and mothers impacted by NAS;
Be motivated to make a difference.
Presenters:
Mari Cunningham, DPT, NTMC, CPS, has worked as a pediatric physical therapist in a variety of settings. She currently works in the NICU at Women and Babies Hospital and as an evaluator for Early Intervention. She and her husband, Mark, have three children.
Karen Plowman, M.Ed., CPS, has worked with children from families struggling with Substance Use Disorder for over 30 years.  Presently, she is the Director of Prevention Services for Gaudenzia's Women and Children's Programs.  She was a DDAP trainer on Fetal Alcohol Spectrum Disorders from 2008-2018.  Karen participates on the PA FASD Task Force. She has a Master's in Education from Penn State University and is a Certified Prevention Specialist.
Includes 3 PCB credit hours. 3 NASW-PA credit hours are available for a fee.
Details
Price
Qty
Virtual Seats
$0.00

(USD)

Sold Out