Morning Workshop


August 11, 2020




10:00 am - 12:00 pm
This training will discuss the COVID 19 pandemic and the impact it has had on people with SUD's and those seeking treatment and recovery, and will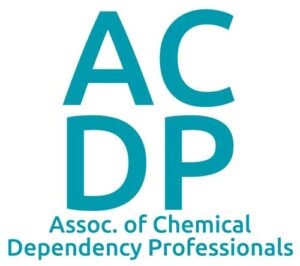 include:
Information and review of the most recent statistics and health recommendations from CDC and WHO regarding COVID 19 prevalence and health considerations.
Review of the impact that SUD treatment delivery has been modified and changed as a result of pandemic, including tele-health services, MAT distribution, withdrawal management, inpatient protocols.
Resources for both providers and clients to maintain health and safety.
Practice on coaching clients and those in recovery how to maintain recovery during social distancing guidelines.
Presenter: Maricelle Sheldon, MBA, CACD, RYT, is a counselor in private practice in Lancaster.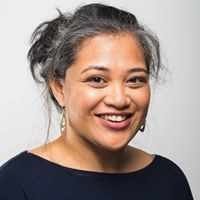 To receive a certificate of attendance with PCB-approved credit hours, a $25 calendar-year membership in the association is required. Call Linda Morrow at (717) 471-8085 or email at LCMorrow@verizon.net with questions.