Morning Event


July 13, 2021




10:00 am - 12:00 pm
Even when employers take care to create a comprehensive Drug Free Workplace Program, supervisors and employees often encounter obstacles when it comes to program implementation. With current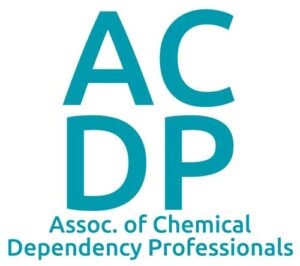 cultural trends surrounding medical marijuana, is your workforce fully equipped with the tools they need to successfully execute a drug free workplace? This presentation will address the five most common barriers facing supervisors and employees and discuss best practices for overcoming them. Additionally, it will discuss the rights of employees who are medical marijuana card holders, as well as what every employer needs to know about PA Medical Marijuana Act 16. This in-depth look at medical marijuana in the workplace and the common barriers facing Drug Free Workplace Programs will provide attendees with practical ideas, tools, and strategies for empowering supervisors and engaging employees to maximize the success of your program.
Presenter: Kathy Strain of Drug-Free Workplace PA
To receive a certificate of attendance with PCB-approved credit hours, a $25 membership in the association for 2021  is required. Contact Linda Morrow -(717) 471-8085 with questions or fill out the form below.