Virtual Morning Event


May 11, 2021




10:00 am - 12:00 pm
The main rule in a family that is dealing with substance use is "Don't Talk, Don't Trust, and Don't Feel." That means that the children growing up in those families often suffer in silence. So how do we, as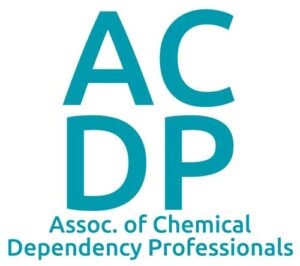 professionals in the field, identify these children and let them know that we are here to help? During this presentation you will be able to develop an understanding of issues that affect students impacted by a loved one's substance use. You will also be able to gain insight on how to identify these children in your community. Most importantly, you can help to let these children know that they are not alone! Participants will be able to:
identify the scope of the problem of substance use in the family
recognize the various consequences of growing up in a home with substance use
construct a framework for providing support to children impacted by this topic
Presenter: Christina Getz is a Student Assistance Program Coordinator and Children & Teens Program Coordinator for Caron Treatment Centers. She has worked with children impacted by substance use in the family through various programs at Caron over the last 9 years. Christina has served as a SAP Liaison to several different schools in Berks County, PA in her time with Caron. She has worked directly with elementary, middle, and high school students, providing psycho educational support groups, prevention services, assessments, and large group presentations. She is a Certified Creator with PeaceLove Studios and a Life is Good Playmaker. Christina received her bachelor's degree in Social Work from Millersville University and has been working in the social work field since 2004.
REGISTER HERE!
To receive a certificate of attendance with PCB-approved credit hours, a $25 membership in the association for 2021  is required. Contact Linda Morrow -(717) 471-8085 with questions or fill out the form below.