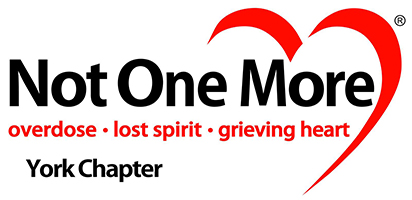 Evening Event


April 9, 2018




7:00 pm - 9:00 pm
The York Chapter of Not One More, a nonprofit whose mission is to educate families about the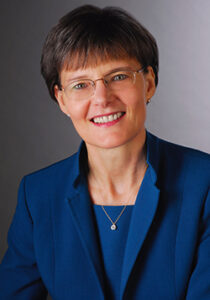 hazards of heroin and other drug abuse, will host a FREE public talk by bereavement expert Amy Florian.
Florian combines the best of neuroscience and psychology with a good dose of humor in teaching people about how to prepare for, cope with, and support their loved ones through all the losses and transitions of life. She holds a master's degree and is a Fellow in Thanatology, the highest level of certification in the field of grief studies.
Florian has a regular blog on Huffington Post, published over 150 articles, and is an award-winning author. Her latest book, which won a 2017 International Book Award, is titled "A Friend Indeed: Help Those You Love When They Grieve." She was also honored as an "Influential Woman in Business" from the National Association of Women Business Owners, and she is a 2017 recipient of the Chicago Business Journal's Women of Influence award.
The Pullo Center, Penn State York