Format:
DVD |
Length:
00:12:00 |
ID #:
87 |
Posted in: Adolescents, Tobacco
Audience:
Ages 12-18 |
Published:
2003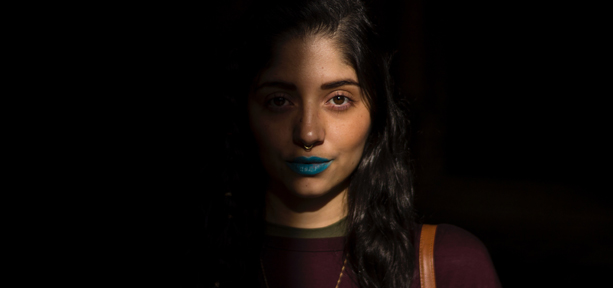 Raises awareness about nicotine's deadly effect to the audience most targeted by tobacco companies- young people. Even though the law prohibits young people from smoking, tobacco companies spend billions creating an image of smoking as cool, glamorous, and popular behavior.
This film is presented by young people- for young people. Narrators recount tobacco's historical rise and the scientific studies that uncovered its deadly effects. Other young people offer their perspective on tobacco use and ways to refuse this harmful drug.