Compass Mark is proud partner with the following Single County Authorities, both of which manage and direct a growing network of prevention, intervention, and treatment services in our area. Compass Mark's award-winning programs would not exist without their superior technical assistance and continued support.
Rick Kastner, Executive Director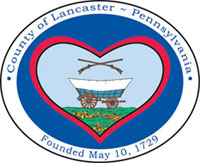 James Donmoyer, Jr., Director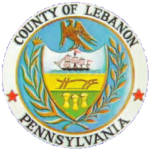 Compass Mark is also deeply grateful for the generous support of the following organization in our community:
In addition to the organizations listed above, we receive tremendous support from many generous individuals who share in our mission. Thank you for standing alongside Compass Mark to deliver high-quality addiction prevention services in our community!   For more information about making a tax-deductible contribution to Compass Mark click here.