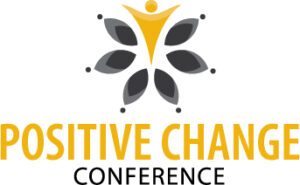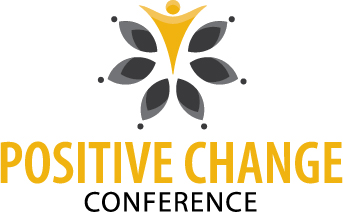 Collective Restoration
VIRTUAL EVENT!
October 28, 2020

A collaboration between Compass Mark & Millersville University

The Positive Change Conference planning committee chose this year's theme, Collective Restoration, in order to address major changes to the ways that helping professionals work with their clients and students in light of the COVID-19 pandemic. We can only imagine where we might be this fall. What we know for sure is that our conference audience members are working to minimize trauma and increase healthy functioning in everyone they encounter, and that they will need a day to pause, reflect, learn, and be nourished and revitalized in October. That is what we strive to provide.
Attendees include school Student Assistance Program teams; addictions and mental health counselors, social workers, community coalition members, college students, and other criminal justice, public health, and helping professionals. Anyone who cares about issues relating to addiction and mental health are welcome.