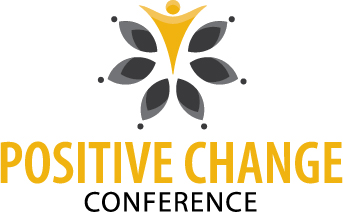 October 24, 2018

Student Memorial Center
21 South George Street, Millersville
This year, Millersville University collaborates with Compass Mark on offering From Challenges to Choices: Creating Positive Change around Addiction Services, the only event in Lancaster county where those addressing addiction prevention, intervention and treatment can network and learn together. Register!
The goal of the conference is to offer practical, immediately applicable tools, but also to inspire and encourage those working in helping professions where addiction is present.
Our current addiction epidemic challenges both the skills sets and hearts of attendees, and continued engagement requires research-based interventions, as well as maximized self-care for audience members, comprising MU students, educators, probation officers, addiction and mental health counselors, social workers, prevention professionals, and others in the social service and criminal justice fields.
The 2018 theme, Rethinking Diversity, asks us to examine our relationship with the notion of diversity, both personally and as professionals. This year's conference will offer targeted sessions to increase understanding of people from marginalized groups in our county, with the goal of enhancing compassion, trust and effectiveness of services.
Attendees will also have the opportunity to do some inner research and examine their own stories, values and beliefs. Doing so moves one from the comfort circle to the risk zone: a place where learning can occur and curiosity is welcome.
Registration closes October 10, 2018 at 5pm.
Millersville University students may attend the full conference or a 1.75-hour learning unit on addiction recovery. MU students get in FREE and should email Amy Sechrist at asechrist@compassmark.org to register.