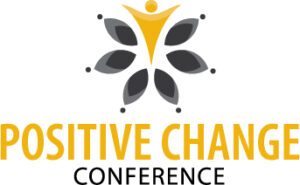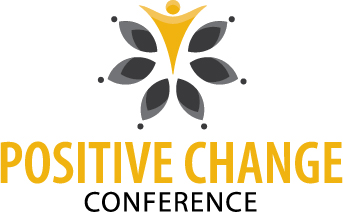 Tackling Addiction Trends
November 13, 2019


Student Memorial Center (SMC)
21 South George Street, Millersville
325 people attended the Positive Change Conference this year- a collaboration with Millersville University and the Lancaster County Drug & Alcohol Commission. Workshops were designed to bring attendees up-to-speed on rapidly-changing trends in addiction prevention, intervention, treatment and recovery. Many thanks to the conference planning committee, our sponsors, supporters, vendors, speakers, volunteers and attendees!
Regular Attendee
Millersville U. Faculty/Stafff/Student: Full Day
Millersville U. Student: Learning Unit Only
Millersville University students are invited to attend this FREE, two-hour learning unit: Molecular Adventures in the Brain with Alcohol & Cannabis + Q&A with speaker Tom Hagan, Associate Professor of Chemistry & Biochemistry, Elizabethtown College. Don't miss this engaging and humorous speaker!