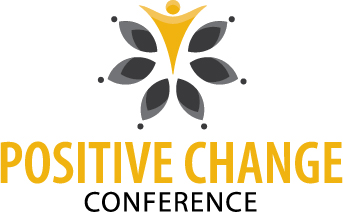 November 13, 2019


Student Memorial Center (SMC)
21 South George Street, Millersville
2019 Theme
This year's theme is Tackling Addiction Trends. Conference-goers will get up to date on addiction topics that are rapidly changing–locally, regionally and nationally–including impacts of new marijuana and gambling laws, and the rise of vaping, and will leave with effective interventions in their tool belts.
Who Should Attend?
The Positive Change Conference was designed for community members who care about substance use disorders and problem gambling. There are three tracks: School/SAP; Treatment; and Prevention. Attendees include educators, addiction and mental health counselors, criminal justice and prevention professionals, individuals in recovery, Millersville University students, community coalition members, and others from the helping professions. All are welcome!
Registration will open at the end of August.
Contact Amy Sechrist if you would like to serve on the conference planning committee.