Held in the beautiful Student Memorial Center at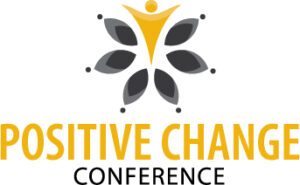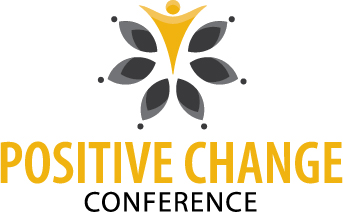 Millersville University, the Positive Change Conference offers vendors the opportunity to engage with not only conference attendees, but with MU students at the heart of campus life.
Who should be a sponsor or vendor?
Any provider of services or products who has a stake in lowering rates of, and consequences from, addiction disorders in Lancaster County and surrounding areas.
Who attends the conference?
Of the 350 attendees, one-third represent school SAP (Student Assistance Program) teams, one-third are addiction counselors, and the rest are helping professionals in the areas of addiction prevention, probation & parole, social work, mental health counseling, and other social service fields, as well as Millersville University students.
Sponsorship Levels
$2,500 – Continuing Education Sponsor
$2,000 – The Future of Positive Change Sponsor
$1,000 – Lunch Sponsor
$500 – Contributing Sponsor
$250 – Vendor
Learn more about our Sponsorship Levels
Click here for the Sponsor Registration Form

Setup and Exhibit Hours
Setup runs from 6:00 am to 7:00 am.
Exhibit hours run from 7:00am to 12:45pm. Exhibitors are also welcome to remain until the close of the conference at 4:00pm, but are asked not to pack up before 12:30pm.
Unloading
Vendors may pull up in front of the Student Memorial Center (21 S George St, Millersville)–under the bell tower–to unload materials. Volunteers in gold t-shirts and balloons will be stationed right out front to assist, and watch over materials as you then go to park.
Parking
Parking is available in lots next to and behind the Student Memorial Center (SMC). As long as you parking in a white- or yellow-lined space, you will not be ticketed. Volunteers in gold t-shirts will be stationed in each parking lot to direct you back into the SMC.
Meals
Continental breakfast will be set up in the Multi-Purpose Room of the Student Memorial Center from 7:00-8:00am.
Vendors will receive up to 2 lunch tickets at registration. Lunch is held next door at the Upper Deck Dining Services, with appealing options for any diet. Vendors with limited mobility may request a boxed lunch to be delivered to the conference area.